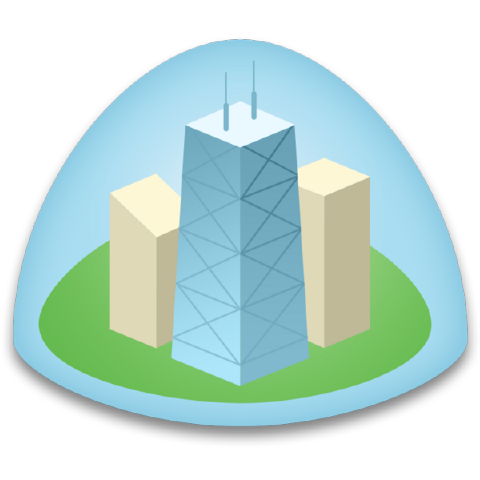 Highrise
Collect more contacts and manage them in LiveChat using the Highrise integration.
Our Highrise integration allows you to add customer contacts from ongoing or archived chats and save them to your Highrise CRM. You can add chat transcripts to already created contacts and create New Deals for clients who are chatting with you. The deals and transcripts can also be accessed in the Highrise Administration Panel. What's more, if a client starts a chat using the email from the previous conversations, LiveChat will automatically display gathered data in the chat.
Highrise is a CRM software which provides a set of features helpful while managing both contacts and clients. It allows storing and sharing profiles of your leads with your team members. You can also easily import contacts directly from LiveChat, MailChimp, Gmail, Excel, Outlook, and other 3rd party apps.
What's more, Highrise lets you send emails directly to clients and link these emails to contact profiles. Thanks to that, you can have all the information in one place.
The solution facilitates project management. You can create tasks and assign them to different team members as well as receive reminders via email or SMS. Also, your colleagues can add notes to contacts for review by other team members. Apart from that, the tool comes with advanced privacy settings that let you decide which information will be shared and with whom.
Key Features
Gain new Contacts and Deals straight from the chat
Integrate LiveChat with Highrise and gain new Contacts and Deals straight from the chat. All of that without leaving the LiveChat application!
Forward your chat transcripts as Notes
Thanks to the Highrise integration, you can attach a chat transcript straight to your customers' profile and have an insight into his case.
See the details about your customer
With LiveChat for Highrise, you can now immediately see with whom you are chatting with. All that you need is your customer's email and LiveChat will automatically look for it in your contacts database. It's that simple!
Benefits
Shorten your sales cycle with LiveChat
The context gained from CRM records is key for sales and support team as they chat live with prospects. This integration provides that context right where they work - in the LiveChat agent app.
Capture live chat leads on a much larger scale
All website visitors are essentially sales opportunities. Once installed, LiveChat makes it easy for you to communicate with browsing visitors, build better relationships, and close more deals.
Access customer information straight in the LiveChat application
Display Highrise data in your chat window and instantly create a clear picture of your customers.
Ratings & Reviews
How would you rate this app?
Tutorial & Support
To get help and support
contact LiveChat
. You can also suggest improvements or request new features in the upcoming versions of Highrise.