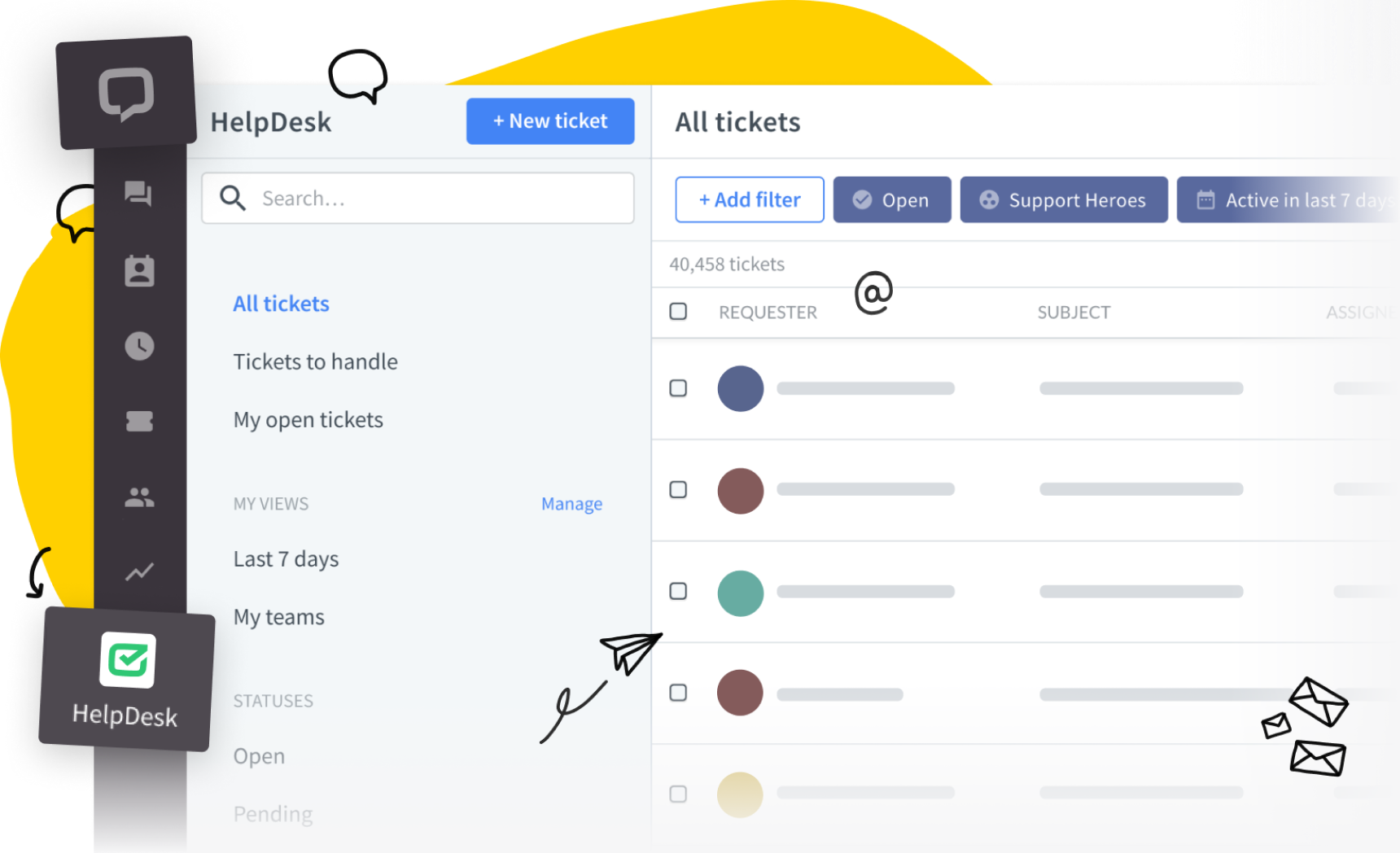 Integrate LiveChat with HelpDesk to get a complete customer service platform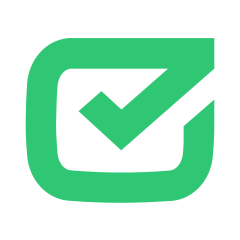 HelpDesk
Integrate LiveChat with HelpDesk to get a complete customer service platform
Billed separately, in-app purchases
1090 teams are using it
Help Desk
HelpDesk (www.helpdesk.com) is LiveChat's ticketing system. It's dedicated to teams that need a more advanced solution than LiveChat's built-in Tickets. HelpDesk is embedded inside LiveChat Agent App, making it easy to handle chats, emails and Ticket Form messages in one app. If you use another ticketing system, you can easily migrate your data to HelpDesk. HelpDesk is a paid product with several pricing plans. Integration with LiveChat is available from the "Team" plan. See the pricing at www.helpdesk.com/pricing
Support
See the setup instructions on how to properly configure this app with your LiveChat account.
Contact vendor to get help and support. You can also suggest improvements or request new features in the upcoming versions of HelpDesk.
Key Features
Multiple mailboxes with automated rules

Manage multiple email addresses in HelpDesk. Create rules to assign tickets to teams or agents automatically.

Customizable help desk

Create a new HelpDesk subdomain or use your own email domain to reply to tickets. Write your own feedback requests and notifications for customers. Create custom ticket views and access them instantly from the left navigation bar.

Manage tickets on mobile

You can browse and reply to HelpDesk tickets while on the go. Just open the HelpDesk web application on your mobile device.
Benefits
Integrate chats and emails

Connect LiveChat and HelpDesk to manage chats, emails and ticket form messages in one place. Provide real-time support on chat, and solve more complicated issues using an advanced ticketing system.

Discover an easy-to-navigate interface

The HelpDesk app is easy to implement in your customer support workflow. HelpDesk and LiveChat are based on the same design system, so you don't have to get used to a new interface.

Manage your customer support in one app

Solve email requests, connect on chat, or respond to ticket forms. You get one app that helps you manage your online communication, and your customers can use their preferred channel to contact you.
Integration with HelpDesk is free to use but the product may be billed separately
Billed separately, in-app purchases
1090 teams are using it
Help Desk