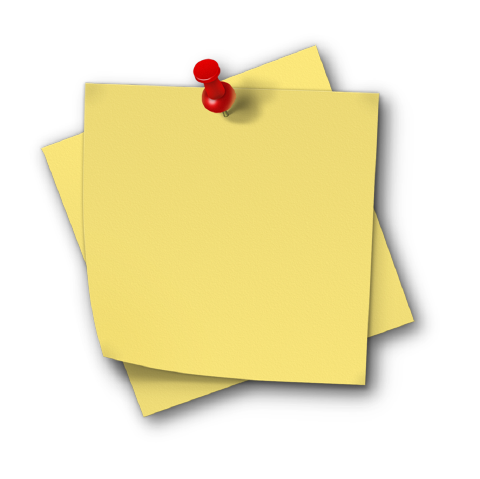 Customer Notes
Quickly add customer notes without leaving the LiveChat app.
Customer Notes is a simple yet very handy app that enables you to take notes about your customers during the chat. 
The next time your customer comes back, you will know what is going on with a quick glance at your notes. 

Key Features
Add notes to customers
Quickly jot something down while chatting with a client without leaving a conversation.
Display notes when the customer comes back
Keep your notes visible on the right-hand side and have all the important information about your clients close at hand.
Keep your whole team informed
Your notes can be viewed by all team members and can help them deliver efficient assistance.
Delete notes in a snap
You can easily delete notes that are no longer useful.
Benefits
Offer swift and personalized customer support
The wide range of chat tools provided by LiveChat allows serving clients much faster. React to problems when they occur and delight customers with effective, well-tailored assistance, boosting satisfaction rates at the same time.
Deliver unique customer experince
With LiveChat, you can get a chance to provide constant customer assistance. Proactively engage your visitors and have an actual impact on your sales. It's up to you whether you prefer sending automated chat invitations or personalized messages. The bottom line is that your clients are assured they can always rely on your help and guidance.
Tutorial & Support
Contact
to get help and support. You can also suggest improvements or request new features in the upcoming versions of Customer Notes.