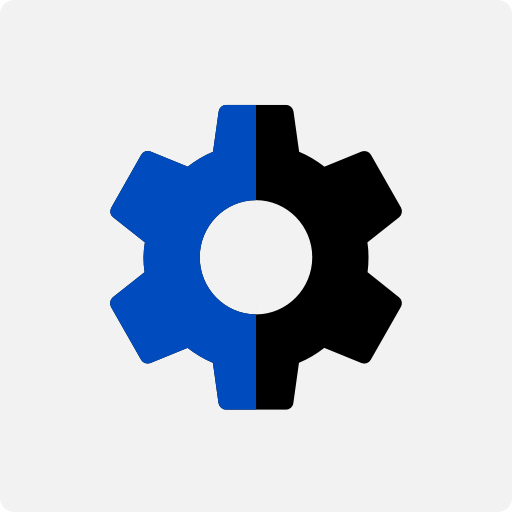 Advanced Group Manager
Manage a large number of groups with ease using Advanced Group Manager
Update 5.11.2020 We've changed app placement. Now, you can find AGM in the settings section: https://my.livechatinc.com/settings/applications/advanced-group-manager
Easily manage a large number of groups. With Advanced Group Manager, you can:
Duplicate existing group
Copy all group settings to others
Copy selected group settings to others
Key Features
Duplicate an existing group
No more changing all the default settings for a new group
Copy all group settings
Update settings in one group, then copy to others
Copy selected group settings
Changing form content no longer has to be time consuming
Copy targeted messages
Copy greetings and announcements
Coppy canned responses and tags
Synchronize agent tools between groups
Benefits
Save your time
Managing multiple groups becomes much easier
Be flexible
Check easily which settings convert best
Ratings & Reviews
How would you rate this app?
Tutorial & Support
Contact
to get help and support. You can also suggest improvements or request new features in the upcoming versions of Advanced Group Manager.