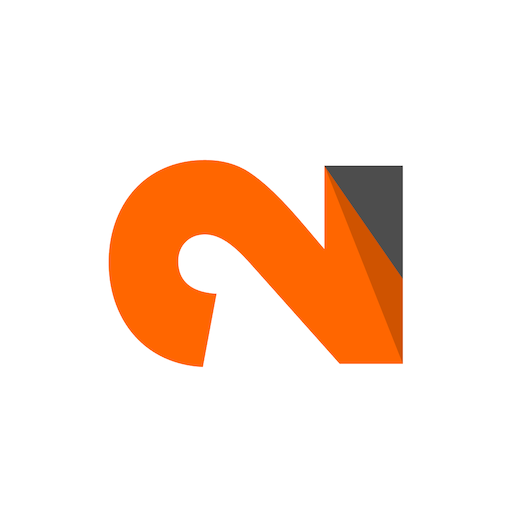 2way SMS
2way lets you use SMS text messages natively inside LiveChat.

Dialogue starts with creating a comfortable environment. For many customers, texting is where they feel best. Nearly 98% of them will read your text message. And all of them will know how to answer.
Start your trial today to check how you can add another channel to your LiveChat environment.
2way is available for the United States, Canada, Australia, United Kingdom and Poland. Additional countries - coming soon.
2way is the simple chat solution that helps you to lead a powerful, truly two-way conversation with customers through the interface they find the most convenient.
Integrate 2way with your LiveChat to receive and reply to text messages from different channels (SMS, WhatsApp) in LiveChat app.
The canned response, CRM integrations, automation, role management - all LiveChat features you love also work with 2way integration.
Now you can talk to your customers just like a friend, at the right time, wherever they are, using their favourite platform, on their choice of device, via text messaging, or a call.
And what is most important – finally, you can initiate the conversation, not just reply and 2way works with any LiveChat plan ;).
2way is a solution dedicated for leading, customer-centric brands from e-commerce, retail, and many more...
INDUSTRIES:
Telecommunication
Dispatch & Logistics
Banking/ Finance/ Insurance
Real Estate
Diagnostics/Medical/Dental offices
Groceries /Food trucks/ Restaurants
School/Education/Online educational platforms
Fitness & Gym
Spa & Beauty
Hotels/Hospitality
HR/ Recruitment
Nonprofits
Entertainment venues
Simple to use, simple to install, simple to fall in love with 2way.
Key Features
Two-way SMS communication in LiveChat
Keep track of your interactions with your customers in the very same tool you already use. In one place, with complete history and search engine to navigate messages, regardless of the channel which you have used.
Integration available for all LiveChat plans
Whether you are a giant enterprise or small local company, you can start communicating with your customers right away.
No hidden cost included
Are you concerned about additional cost of incoming messages? Don't be. With 2way you are not going to be charged for text messages you receive. This wouldn't be fair, would it?
LiveChat capabilities in other channels
Canned response, CRM integrations, automation, role management. All LiveChat features you love also work with 2way.app integrated.
Benefits
Increase customer retention
Retaining is 6-7 times cheaper than attracting new customers. Foster customers' loyalty, understand likes, dislikes, purchase decisions, preferences, monitor feedback.
Boost sales & upsell
Provide an immediate response to customers' unique needs eliminating competitive alternatives. Generate more sales by the problem-solving approach.
Manage Internal resources
Monitor conversations, analyze customers' behavior, discover new options, test dedicated strategies, optimize internal resources.
Ratings & Reviews
How would you rate this app?
Tutorial & Support
To get help and support
contact 2way, Inc.
. You can also suggest improvements or request new features in the upcoming versions of 2way SMS.