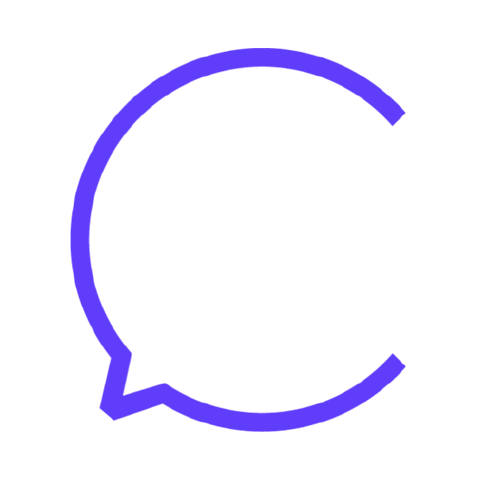 Agent Training - Beginner
Award-winning LiveChat agent training for teams who want to be the best.
Having LiveChat is one thing. Having a great LiveChat experience all comes down to your agent team.
This 1 hour Beginner Agent Training introduces your team to LiveChat software and best practice. We train your agents to navigate and use the LiveChat system, make the most of its features and provide the best customer experience (copied straight from The Chat Shop's in-house, award-winning methodologies).
Key Features
LiveChat Benefits
Demonstrate the benefits of LiveChat to your business and your customers
FAQ Handling
Identify and respond to FAQs and customer requests in chat
Writing for LiveChat
Understand how to write with appropriate tone in chat, ensuring their messages are understood and effective
LiveChat Software Operation
Operate LiveChat software, including chat transcript tagging and analysis
Benefits
Virtual Training Delivery
Training takes place in a single, interactive video call.
1 Hour Chat Training
Upskill your chat team in just one hour.
Ratings & Reviews
How would you rate this app?
Tutorial & Support
To get help and support
contact The Chat Shop
. You can also suggest improvements or request new features in the upcoming versions of Agent Training - Beginner.