LiveChat updates
We like to stay fresh!

9 December 2015
Today we roll out Trusted domains – a new security feature that will protect your LiveChat from being added to unauthorized websites.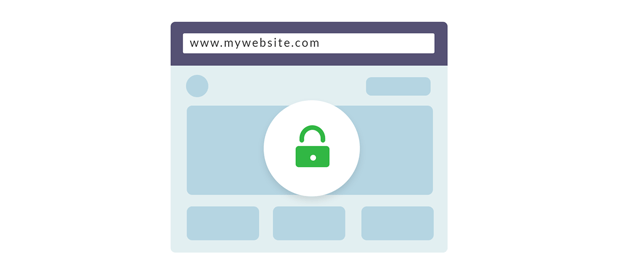 With this new feature you can create a list of domains allowed to use your LiveChat. You can rest assured that no one will use your LiveChat tracking code without your permission. Even if they try, it simply won't work anywhere outside your trusted list.
Tell us what you think