LiveChat updates
We like to stay fresh!

9 June 2020
It pays to be everywhere your customers are.
Thanks to the Twilio integration with LiveChat, you can easily respond to customers who text you. Even better, SMS messages have a 98% open rate. Your messages will get noticed and customers can chat where it's most convenient for them.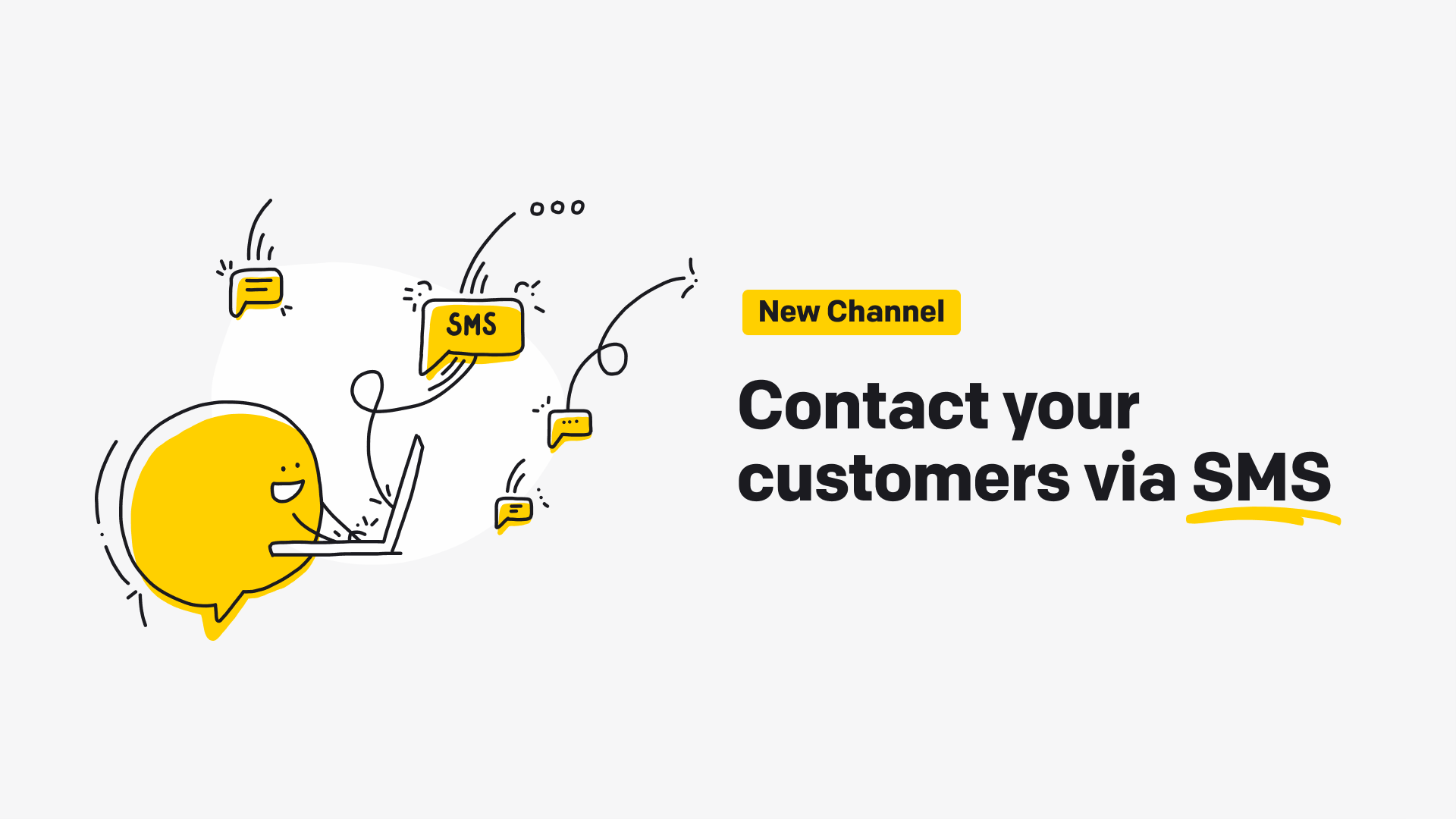 Chat just as you do when customers contact you through other channels. All you need to get started is a Twilio account and an eligible phone number (you can also get a number from Twilio).
Receive and reply to text messages using one or more telephone numbers. Route SMS messages from each number to the LiveChat group of your choice.
Go to the LiveChat Marketplace to get started with the free Twilio integration.
Tell us what you think