LiveChat updates
We like to stay fresh!

10 April 2013
You can get more out of your chat window and get instant access to your Highrise and Zendesk visitor information by using our updated integrations.
Recognize your Highrise contacts when they come to chat and get immediate access to information on those visitors using the Highrise integration.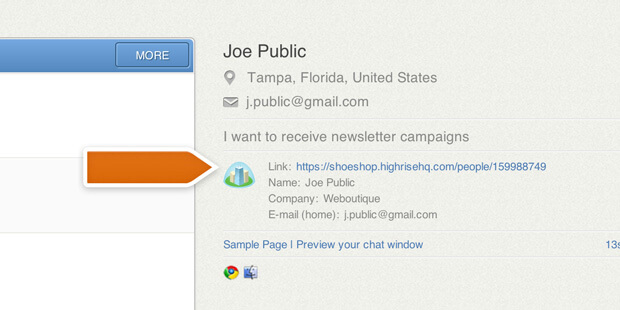 Look up visitors' ticketing history straight from the chat window and provide quicker support with the updated Zendesk integration.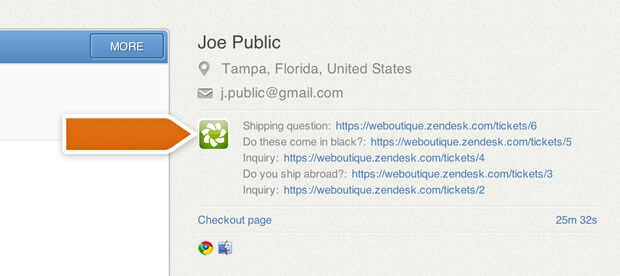 Tell us what you think