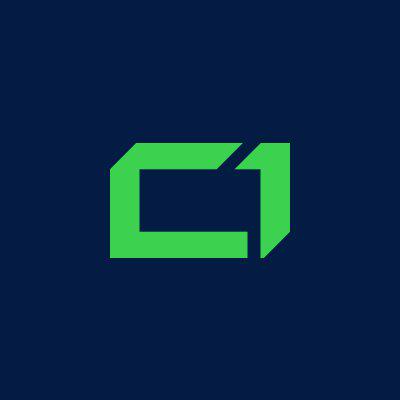 Steady Growth Package
We'll make sure that technical issues don't stand in the way of your growth.

This option is a perfect fit for your medium-sized business. We'll make sure that technical issues don't stand in the way of your growth, working together to implement an actionable SEO strategy that will keep bringing you a steady stream of organic traffic.
The Steady Growth Package includes: • Crawling (once per month) • On-page SEO (starting from the 2nd month) • Technical SEO Recommendations (starting from the 3rd month) • Tasks prioritization • Project Management • Mobile SEO • 1 hour per month ad hoc consulting • Basic Web Performance Analysis • Basic JS SEO (if needed)
Please note: we prepare custom, individualized solutions to every website we work with and waiting times may vary depending on our current capacity. We agree upon the delivery date for every client individually.
Key Features
On-page SEO Services
Our high-quality On-page SEO services include: Technical website optimization; keyword research and website keyword analysis; on-page content optimization; crawler budget optimization; mobile SEO; server logs analysis; and more.
Benefits
Full technical advisory
We do the research and run the tests to provide you with the best recommendations your developers will need to turn your website up to eleven.
Data-driven strategy
Fortune 50/100 companies trust us with their websites and sensitive data because we know what we're doing and we have years of data-driven experience to back this up.
Individual approach
We'll create the optimal SEO strategy specifically for your business. We'll precisely analyze your current website to make sure that the strategy matches your business requirements.
Ratings & Reviews
How would you rate this app?
Tutorial & Support
To get help and support
contact
. You can also suggest improvements or request new features in the upcoming versions of Steady Growth Package.