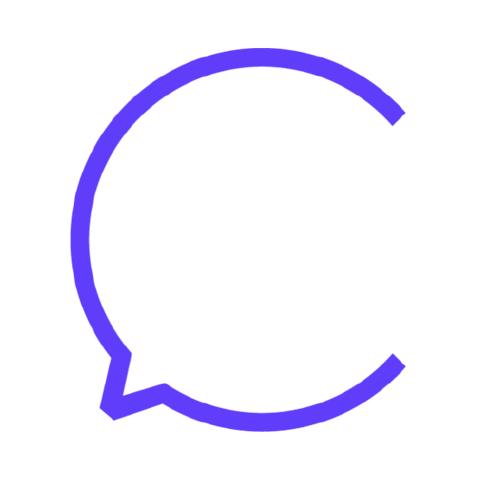 Agent Training - Intermediate
Award-winning, comprehensive agent training to generate revenue and boost CSAT with LiveChat.
Sales and support agent training for aspirational teams who want to perform better on LiveChat.
Intermediate Agent Training takes real learnings from The Chat Shop's award-winning services to generate leads, close sales and boost CSAT with LiveChat.
This 4 hour training upskills your team through analysis of business goals, brand promises, and agents can build, monitor and deliver on these as chat agents.
Key Features
Effective Chat: Analysis
Analyse and critique real LiveChat transcripts to recognise areas for improvement
Effective Chat: Business Goals
Understand how business goals and the chat team goals align
Effective Chat: Dialogue
Generate effective and progressive exchanges in chat that drive a conversation forward and mirror business goals (eg resolution, lead generation, sales)
Understanding and Creating Canned Responses
Create and use LiveChat canned responses for legal declarations, regulated industries, holding and quick-response scenarios
Handling Techniques
Manage multiple chat interactions simultaneously
Benefits
Virtual Training Delivery
Training takes place in a single, interactive video call.
4 Hour Chat Training
Improve your chat team's quality and effectiveness without taking time out.
Ratings & Reviews
How would you rate this app?
Tutorial & Support
To get help and support
contact The Chat Shop
. You can also suggest improvements or request new features in the upcoming versions of Agent Training - Intermediate.