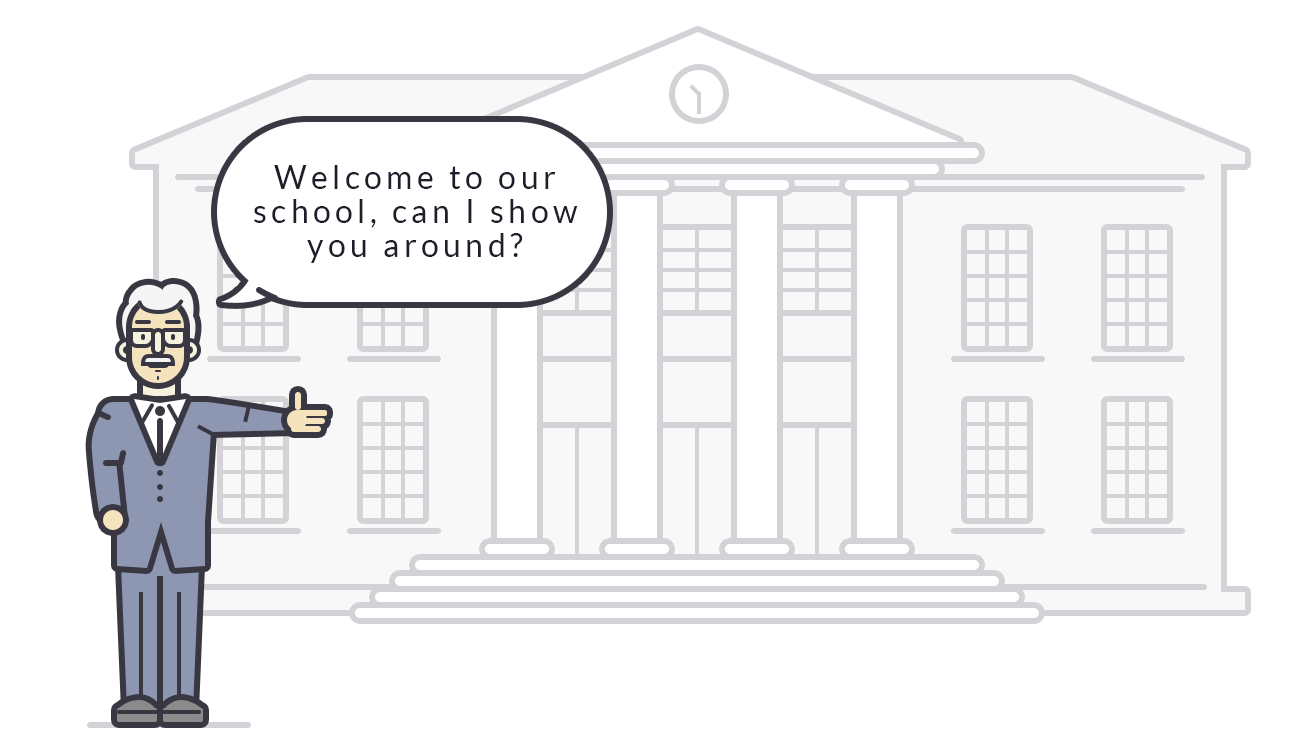 Help students with education planning and applying
Future students and their parents will look for information about your school. When they are offered live chat help, they feel welcomed and taken care of. It's like extending a guidance offer right in your school's corridor.
Place LiveChat on pages prepared for the applicants and have your admissions team take care of the incoming chats and tickets.
Beginning the relationship early in a student's search is so essential in Higher Education today. LiveChat helps us to meet the needs of our students and families immediately.
– Sarah Gibbs, Head of College Admissions at Grove City College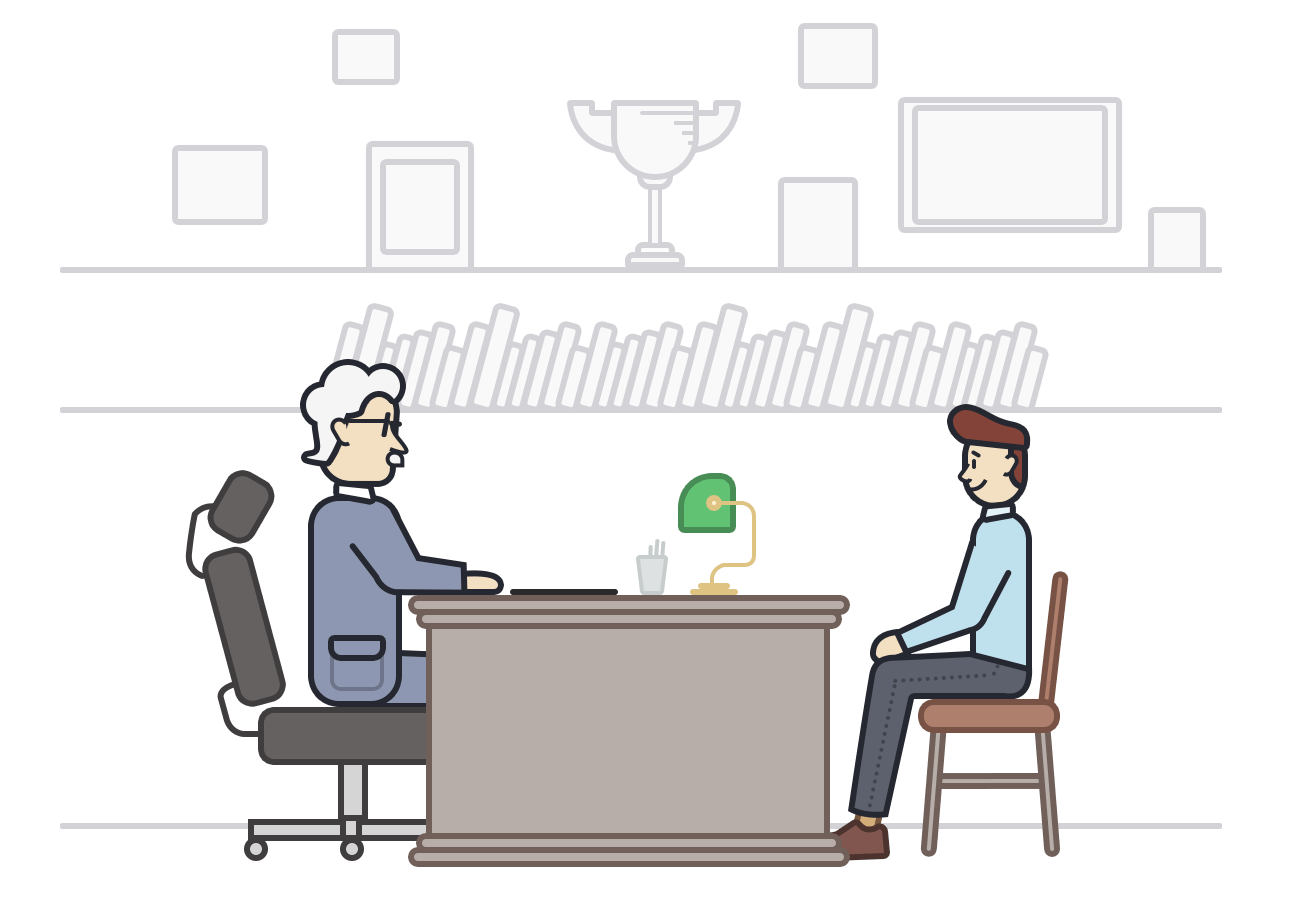 Build strong
relationships
with students
During their school years, students and their parents will have a close relationship with the school. You can take care of that relationship by offering quick advice when students reach out to you for help or information.
LiveChat allows you to chat with several students at a time and handle all cases on the spot. And you won't even break a sweat. Tools like canned responses, file–sharing and CRM integrations will make your job much easier.
LiveChat is a great tool for community. We are meeting parents when they are looking for information and we are able to make sure they can find it.
– Dustin Senger, Digital Communications Specialist at District 49
Be there day…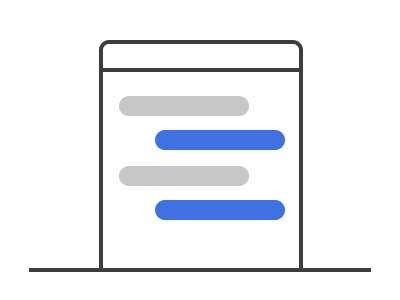 chat window
During the day, you can chat with students and parents right on your website. Pick pages where you want to engage visitors and set up automatic greetings that will trigger when someone reaches those pages.
As the day passes by and you get less and less chats, you can change the number of agents manning your chat by setting up shifts.
…and night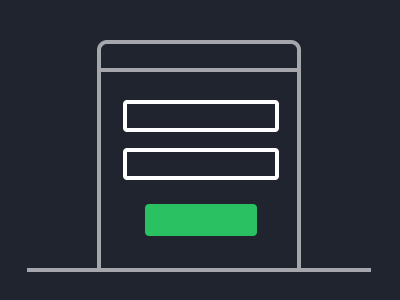 contact form
Once you've finished your workday, your students can still be looking for information. Let them leave their questions by offering an after-hours contact form.
In the morning, you can start the day by getting a cup of coffee and answering all the questions left via the contact form.


Our families don't have to worry about finding a phone number or addressing and writing an email. They can visit D49.org and ask for our immediate assistance whenever necessary.
– Dustin Senger, Digital Communications Specialist at District 49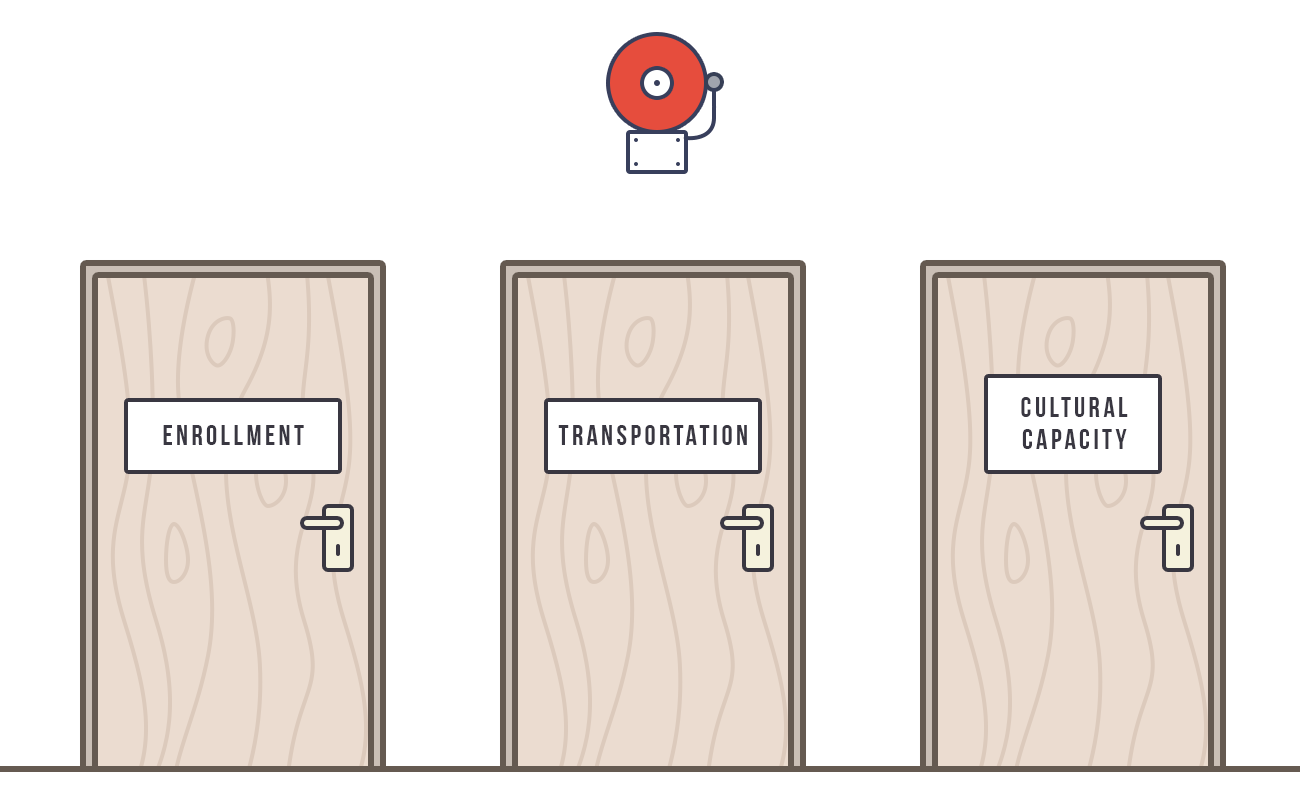 Get organized
We want you to fit LiveChat into your organization and not the other way around. You can divide your live chat into departments to make sure the incoming chats reach the right person.
When you have employees who chat only part-time, you can limit the number of chats they get. This will allow them to attend other duties while chatting.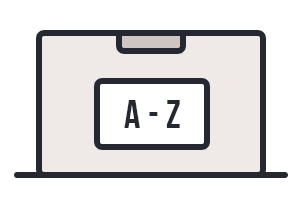 Have all data at hand
When you have all the information about a student available in LiveChat, you can help them in a flash. You don't have to ask additional questions or dig for information in other places.
With just one click, you can integrate LiveChat with a CRM solution like Salesforce or Highrise. And, with a little bit of programming from your IT team, you can connect LiveChat with your own database using the API.
These schools and universities
already use LiveChat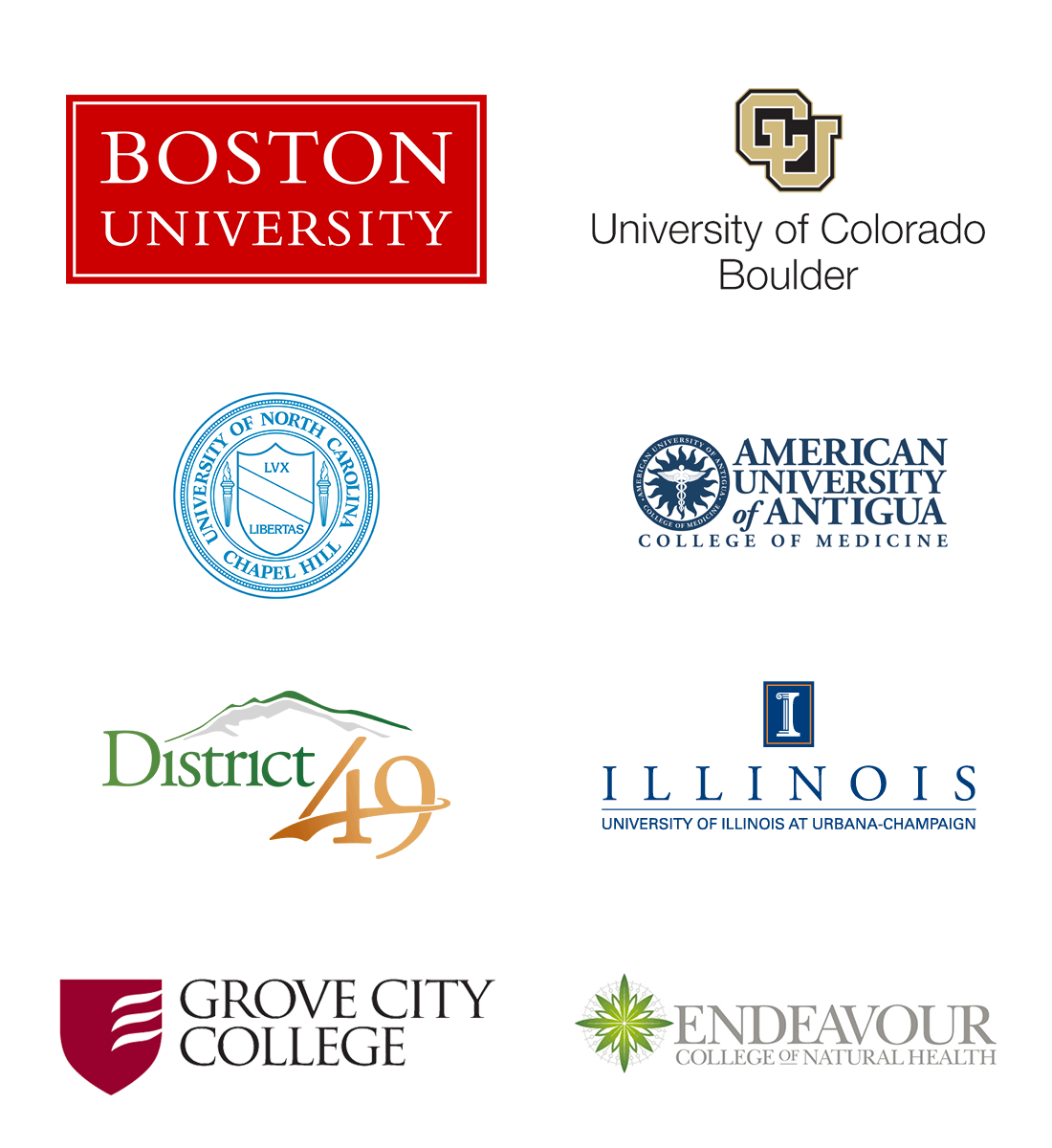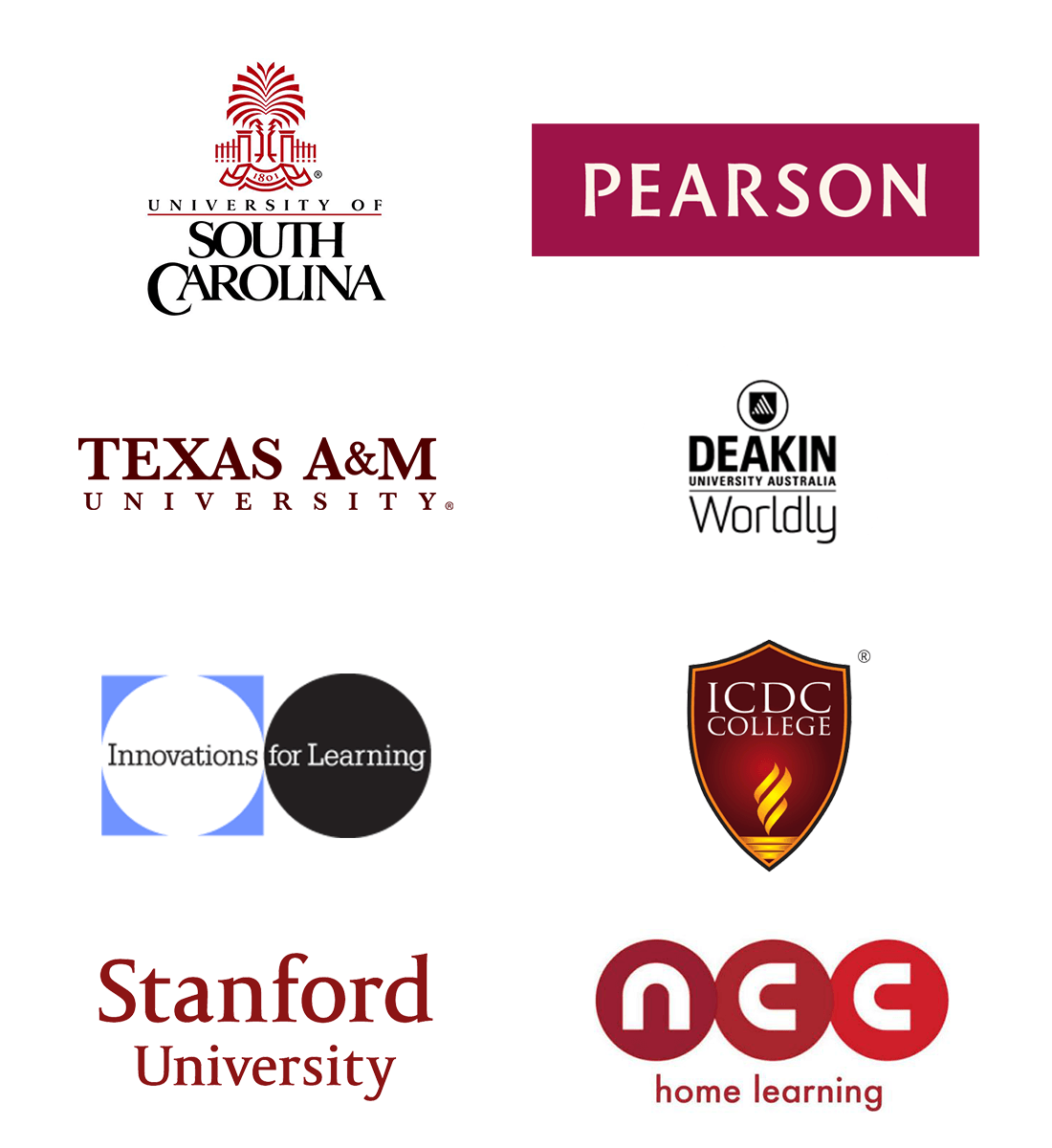 Try LiveChat for your school & college admissions website
5-minute setup. Test out the
Team

plan features for 14 days for free. No credit card required.