LiveChat updates
We like to stay fresh!

3 August 2017
At LiveChat, we care about the security of your data. Now we are about to achieve another milestone, by updating our Privacy Policy!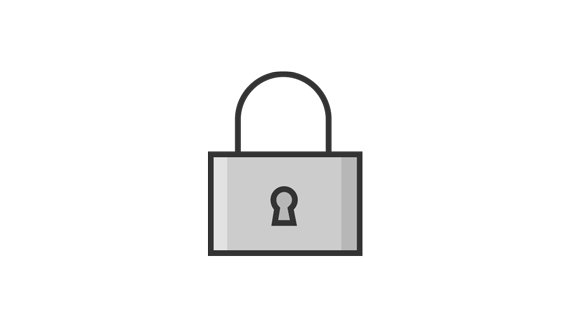 What it's all about?
We are announcing that we will participate in the EU-U.S. and Swiss-U.S. Privacy Shield programs. What it basically means is that your personal information stored at LiveChat will be more secure when transferring them from EU and Swiss to United States.
What it also means is that your data will be collected and processed in compliance with all Privacy Shields Principles.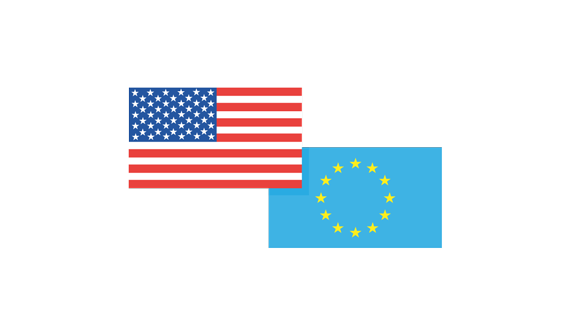 Click here to read our updated Privacy Policy – we strongly encourage you to do so!
As this is the important topic, we know that you may have some questions – feel free to start a chat with us! We will do our best to resolve all concerns that may cross your mind.
Tell us what you think