LiveChat updates
We like to stay fresh!

23 April 2015
If you are using LiveChat for multiple websites, you can now make that customers who visits several of your pages will get a separate chat on each of those sites.
This is especially useful if you have several websites offering similar products as clients might enter a few of them and you should offer separate chat experience on each of those sites.
Check out our groups tutorial for more details and configuration instructions.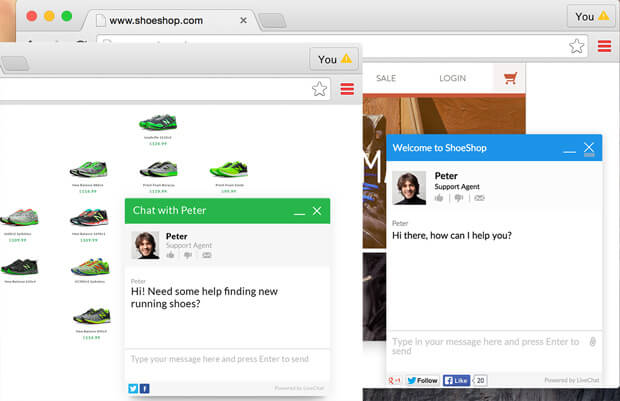 Tell us what you think