LiveChat updates
We like to stay fresh!

29 March 2021
A while back, we added the option for agents to send emojis to customers from the LiveChat Agent app. Now, your customers can also send emojis from the LiveChat Chat Widget on their desktop.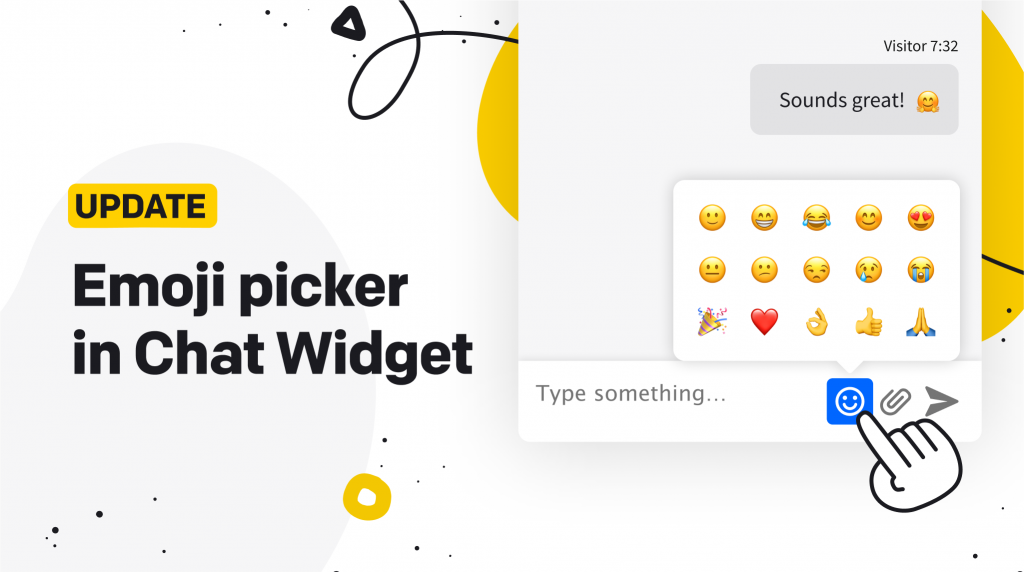 Your customers can use emojis in the Chat Widget regardless of the device they start the chat on. This saves your agent from wondering if it's appropriate to send emojis in chat. As we always say, mirror your customers' language. If they send emojis, you can send them, too. We've also added
fallback emojis
, so even if your customer's device, operating system, or browser does not support emojis, the Chat Widget will display them anyway. Stay tuned for more announcements about Chat Widget upgrades coming soon!
Tell us what you think