LiveChat updates
We like to stay fresh!

25 October 2018
Fancy talking with 25k companies that use LiveChat? We've got it covered! From now on, you can join our discussion platform and chat away.
Meet other agents, experts, developers, and the LiveChat team themselves! It is a perfect place to exchange information about LiveChat features, customer service tips&tricks and making the most of chatting with customers.
How to join?
Community is open to all LiveChat users. You can find it either in the Help Section in the Agent app. Or in the main menu on the LiveChat website.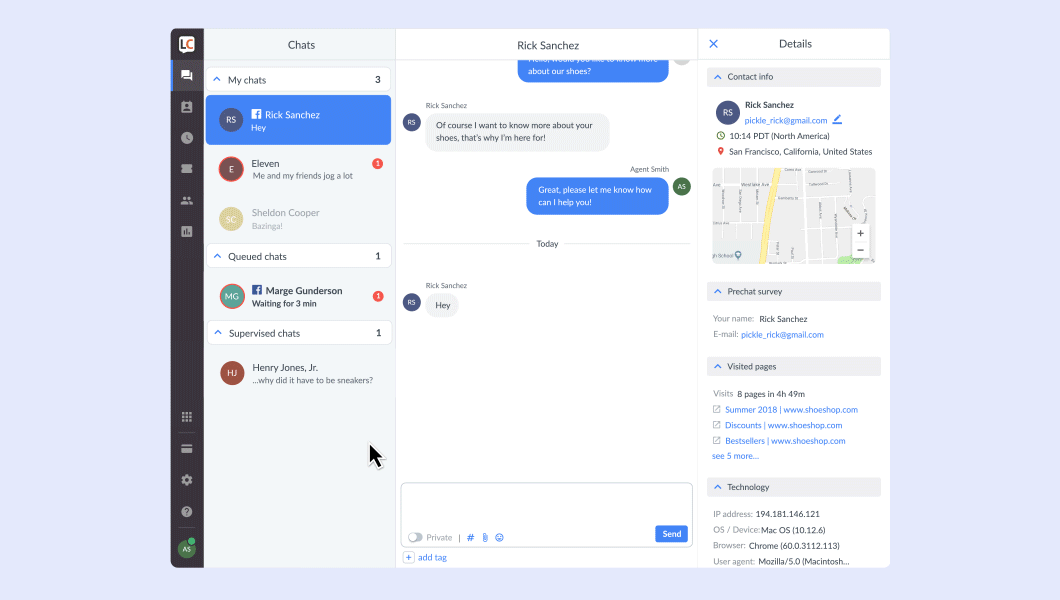 Once you get there, use your LiveChat credentials to sign in. And that's it! Now all you need to do is write your first post!
See you there!
Tell us what you think