LiveChat updates
We like to stay fresh!

15 June 2023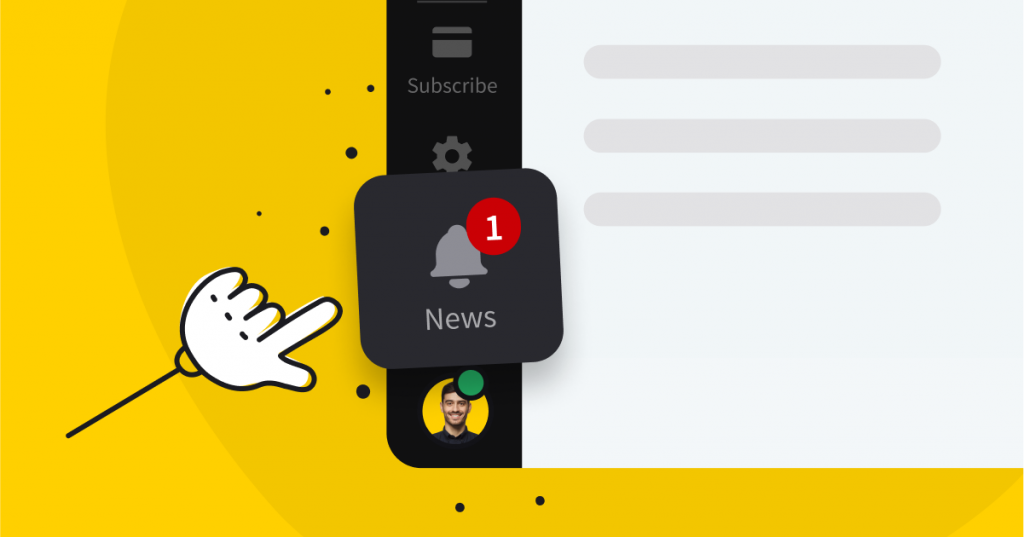 Welcome to News! From now on, we'll notify you of small and big changes in LiveChat right where they affect your work – inside the app. This way, you'll
never miss any updates and releases
relevant to your role and price plan. And when you want to read more, you'll have it all right there. There's no need to sift through your inbox.
News
replaces Help in the navigation. To access Help or report an issue, go to the Profile menu. Let's stay connected, informed, and engaged!
Tell us what you think