LiveChat updates
We like to stay fresh!

28 July 2017
Making your chat stand out is one of the best ways to get more leads. That's why we are introducing our new eye-catchers!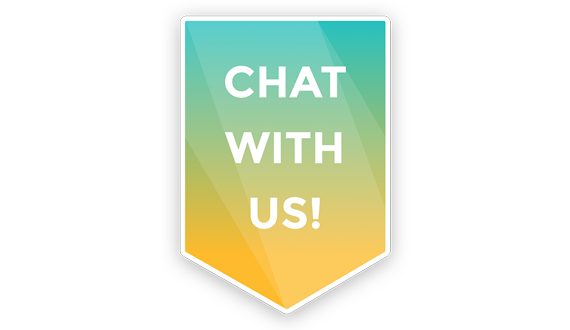 To use them, simply visit the Eye-catcher section of your LiveChat and browse through our extensive gallery. What's more, you can upload your own eye-catcher, making sure that the chat will become one with your website's layout!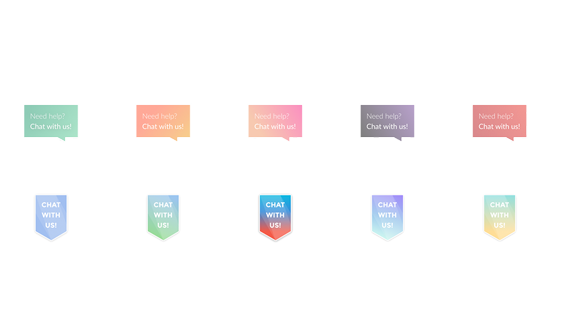 Feel free to start a chat with us and tell us what you think! You can also leave us feedback at feedback@livechatinc.com. Each and every opinion is valuable to us!
Tell us what you think