LiveChat updates
We like to stay fresh!

29 February 2016
Spammers can be a pain, but there are ways to block them. The LiveChat banning feature just got more badass thanks to the ban cookie. With the cookie, it's now more difficult for unwanted visitors to avoid the ban even if they change their IP address.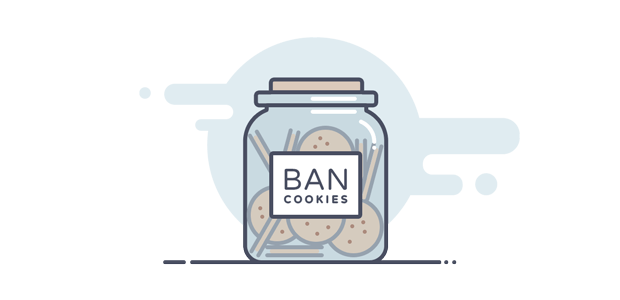 Until now, banning was IP based only. It worked fine to the point when you got a pesky and persistent type who kept changing their IP address and continued to bother you. Those times are over – you can now ban visitors by IP and set an additional ban cookie on their browser.
How it works
The feature is very easy to use. To set a ban cookie, simply ban the troublemaker either from an active chat or from the Archives. We will do the technical part and place the cookie on the visitor's browser. This method makes it harder for spammers to avoid the ban with proxies or VPNs thus making it more permanent.
Tell us what you think