LiveChat updates
We like to stay fresh!

19 July 2017
LiveChat for PrestaShop is here – completely redesigned and better than ever!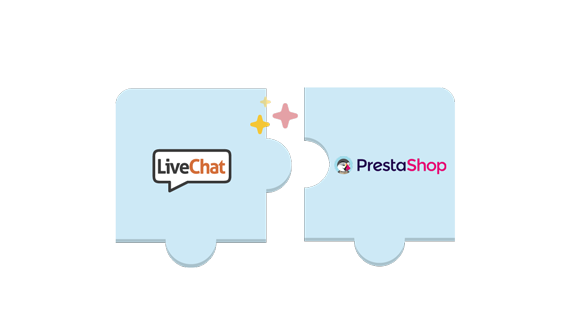 Close more deals by targeting your customers' exact needs!
With our redesigned integration, you can now see products and the total value of your customers' carts.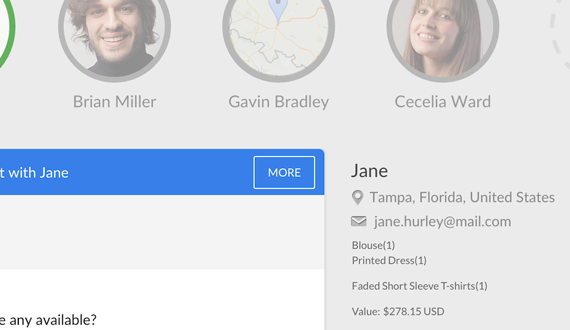 With that in mind, imagine how easily you can target your customers' needs, providing them with the quality support that we all except in case of having any questions.
Save time on implementation and dedicate it to Customer Service!
With this release, we made sure that you can implement LiveChat with just a few clicks. What's more, without editing LiveChat's code, you can now switch on and off options like:
Hiding chat window on the mobile version of your store;
Disabling the chat window sounds for your customers.
All of that with just a click of a button!

Click here to check out our PrestaShop tutorial and see how the magic works! Also, don't hesitate to leave us feedback at feedback@livechatinc.com – we can't wait to see what you have got to say!
Tell us what you think