LiveChat updates
We like to stay fresh!

10 May 2017
Targeting your customers' needs is exactly what gives you a head start over your competition. Now you can achieve that by integrating LiveChat with OpenCart – a free and powerful eCommerce platform!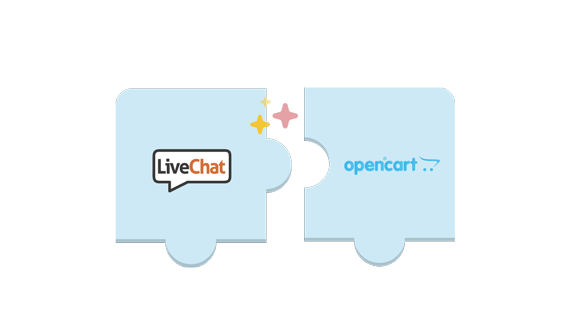 Target your customers' exact needs!
See the details of your customers' cart during a chat or long before that – right on the Visitors section of your LiveChat. Gather the details like:
Cart value
Product link
Product details
and use this opportunity to close more deals by providing your customers with the offer that will target their exact needs!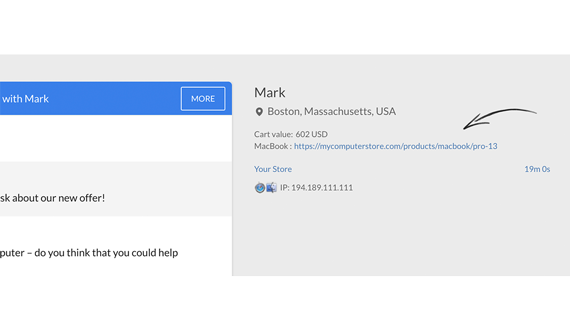 Click here to check out our official OpenCart tutorial and see how easy it is to add LiveChat to your OpenCart store. And, as we always love hearing from you, don't forget to leave us feedback at feedback@livechatinc.com – we will truly appreciate it!
Tell us what you think