LiveChat updates
We like to stay fresh!

21 September 2017
LiveChat for osCommerce is here! Build a strong relationship with your clients by amazing them with the excellent customer service.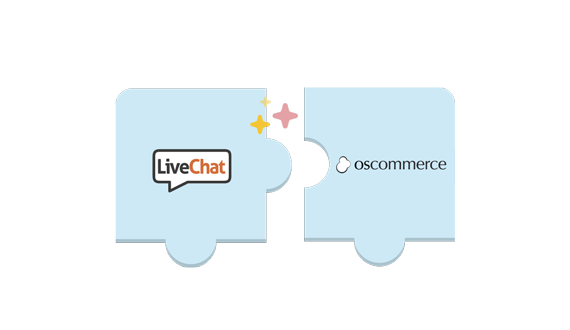 LiveChat for osCommerce will make your e-commerce journey much easier!
Adding LiveChat to your osCommerce have never been easier. With no need to edit any lines of code, you can focus on what's important – providing your visitors with excellent customer service, available on the spot!

But there's more! Out of the box, our plugin allows you to:
See your customer's cart details;
Decide where to show your chat window;
Disable LiveChat for guest users of your store.

Our official tutorial is available here, so don't hesitate to check it out. Also, don't hesitate to leave us feedback at feedback@livechatinc.com – we'd love to hear from you!
Tell us what you think