LiveChat updates
We like to stay fresh!

7 February 2018
Running your Easy Digital Downloads and looking for a way to create an exceptional customer service? Look no more – LiveChat for Easy Digital Downloads is here!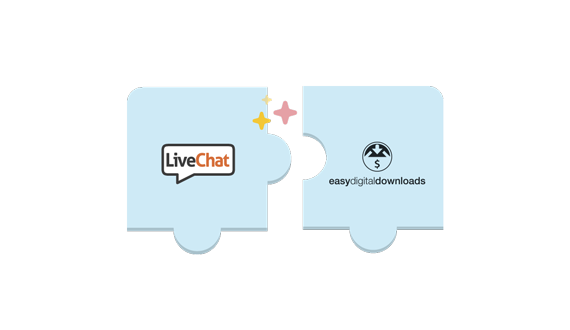 LiveChat for Easy Digital Downloads: What does it offer?
LiveChat for EDD gives you all the right tools to create the exceptional help center for your customers – and more!

Targeting your customers' exact needs is no longer a problem. Now you can see the exact value of their cart and what products are they interested in. And all of that straight during a chat!
Show me how it works!
Click here to check out our official EDD integration guide. And, as always, we love to hear from you so don't hesitate to leave us a comment in a section below!
Tell us what you think