Connect LiveChat with your Adobe Business Catalyst to easily add it to your business website and display customer data during chats with customers.

Please note that this is a paid integration. Check out the integration page to learn more.
Installation
Follow these steps to integrate LiveChat with Adobe Business Catalyst:
Sign up for the bc app store account and purchase the integration.
Log in to your Adobe Business Catalyst, click on the Apps section and choose LiveChat.

Log in to LiveChat in another tab, go to the Code section and copy the license number.

Paste your LiveChat license number in the License Number field in Adobe Business Catalyst.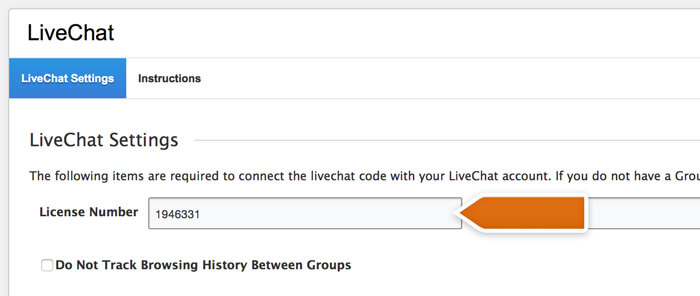 You can select which data will sent to and received from LiveChat. Depending on your needs, you might want to select different fields. Try starting with both options in Visitor Details checked and also select Customer Data and Ecommerce Data options your agents might need.
When you are done, click on Save to proceed.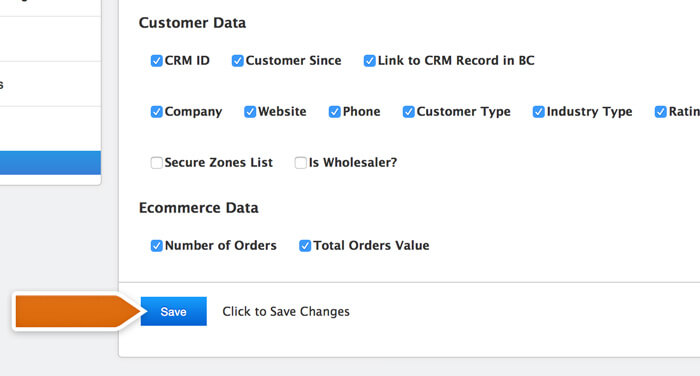 To finalize, you need to add the following piece of code before the