Start using our LiveChat application dedicated to Windows operating system and answer chats from your customers directly from your desktop screen! All that you have to do is to follow those simple steps.
Download the Windows application here or by clicking on the image below.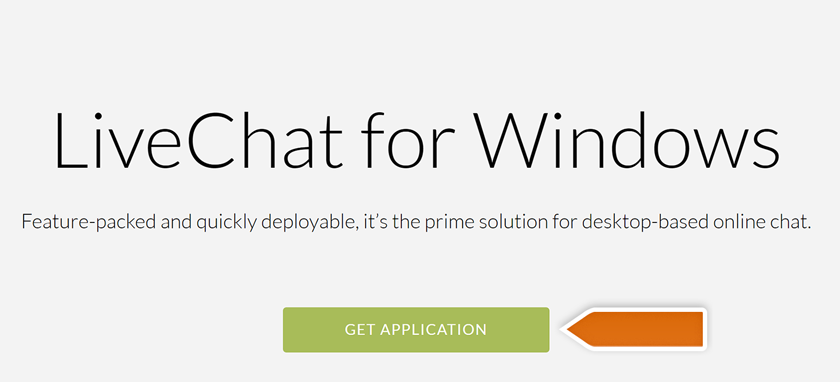 Click on the File explorer icon on your Windows.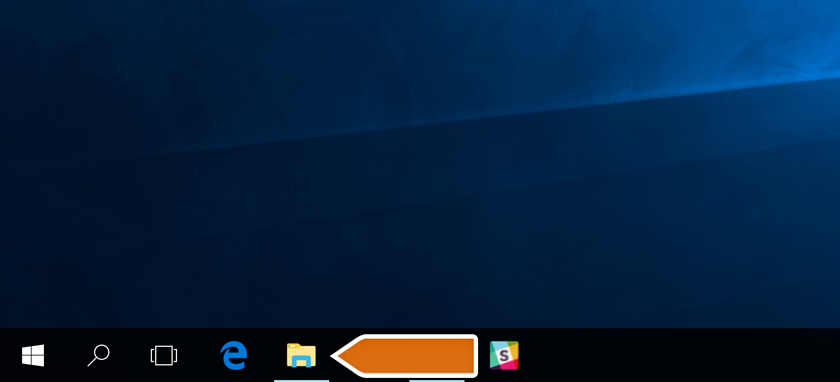 Go to the Downloads folder available on the left and double-click on LiveChat installation icon.
You will be prompted with LiveChat Setup Wizard - follow the instructions presented on the screen in order to install LiveChat for Windows.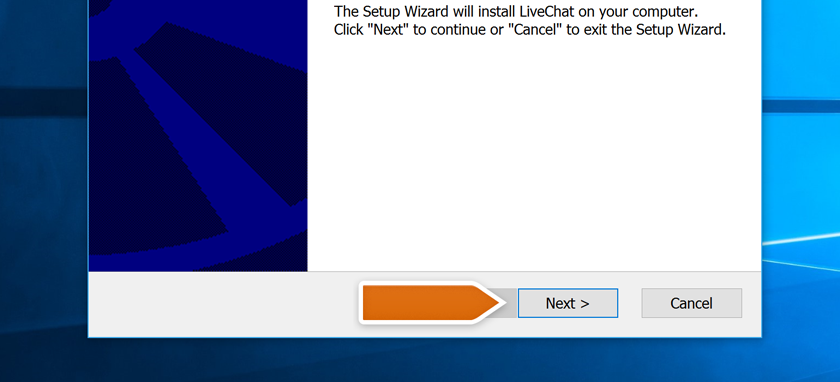 Your LiveChat app is installed now! In order to use it, all you have to do is to double-click on LiveChat icon on your desktop and log in!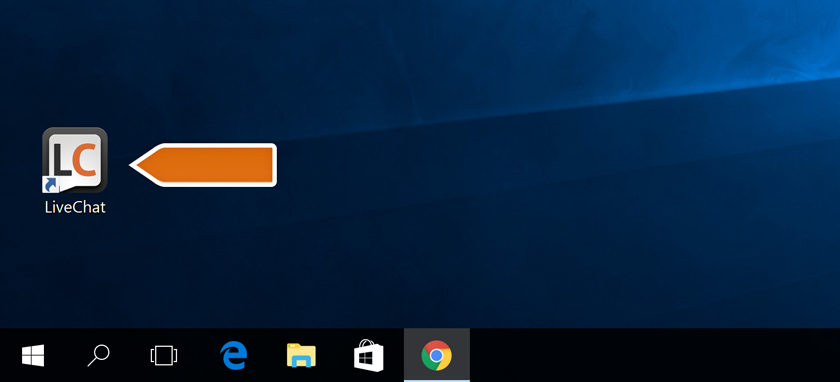 How to uninstall LiveChat for Windows
To uninstall LiveChat from your Windows, follow those few steps:
Click on Search tool available on your Windows Taskbar.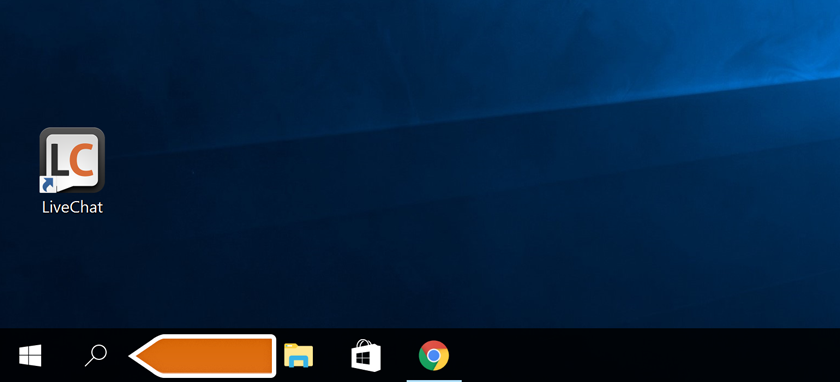 In the Search tool, type Control Panel and click on the Control Panel's icon that will appear.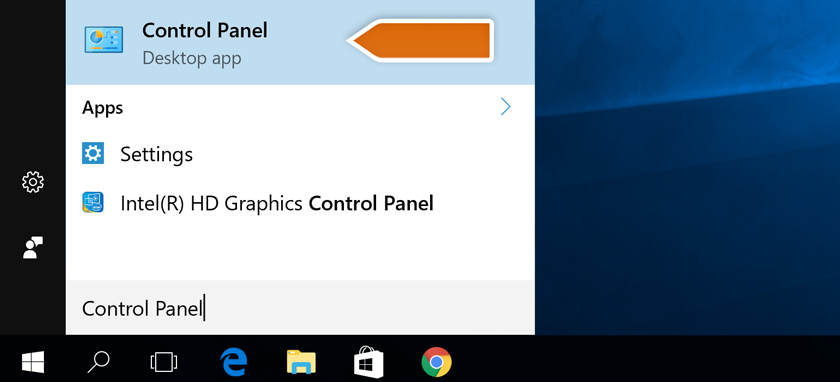 In the Control Panel, click on Programs tool.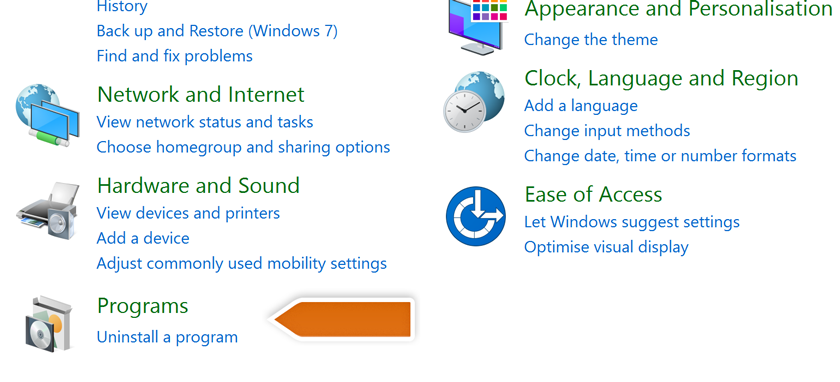 On the next screen, find LiveChat app and click on Uninstall button.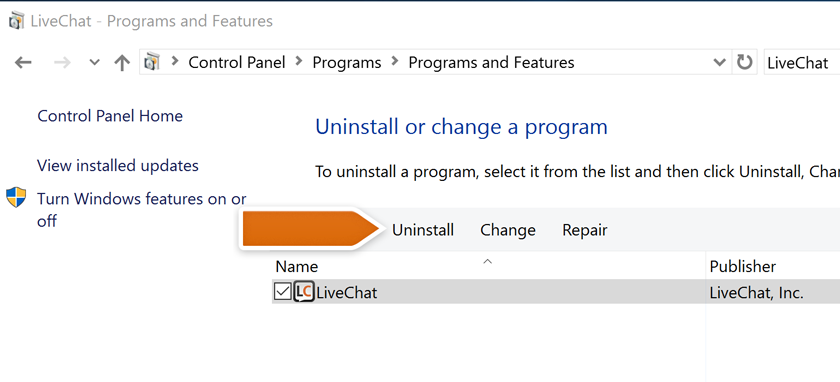 Confirm the action by clicking on Yes button and follow instructions on LiveChat Uninstall Wizard.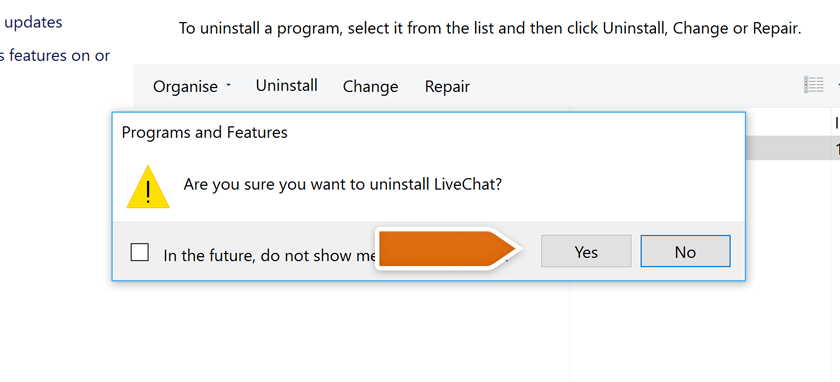 Done! Now LiveChat app for Windows is no longer installed on your computer. Hopefully you have found this article helpful but if you have any additional questions, feel free to start a chat with us - we are available 24/7/365!