PlayVox allows you to analyze, coach, and measure the Quality of Customer Interactions across your LiveChat account. With this integration, you can check the performance of your team in just a few clicks. See how fast and easy it is to set up this integration and enjoy a hustle-free way to measure your chats!
Installation
Login to your PlayVox Dashboard.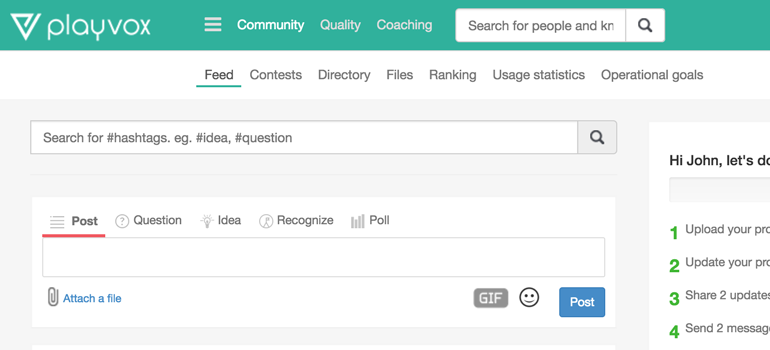 Click on a Gear icon and select Integrations section.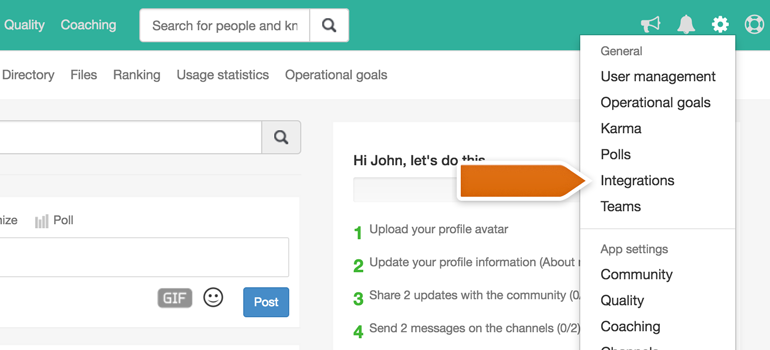 To add LiveChat as a new connector, click on the green + button.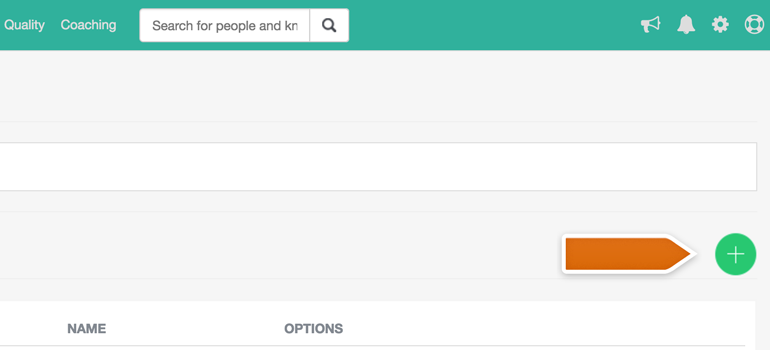 From the list of connectors, click on LiveChat.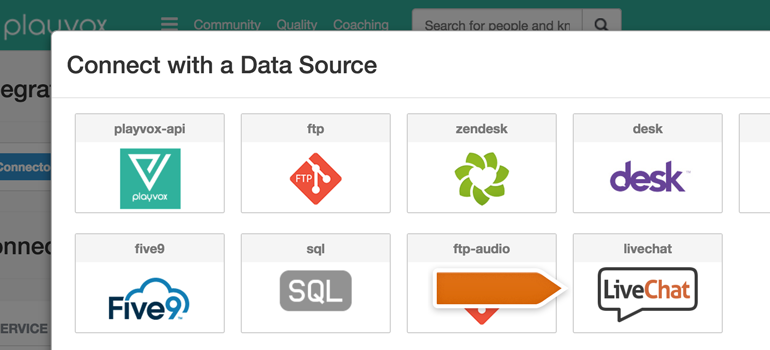 Now, name your data source, provide an email address that you use to log into LiveChat and your PAT (Personal Access Token). After making sure that provided data is correct, click on Accept button.
Make sure to select reports_read from the list of access scopes for your PAT.
Make sure to select reports_read from the list of access scopes for your PAT.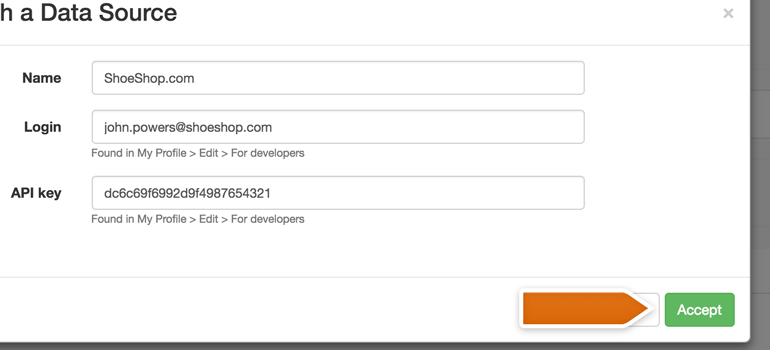 Done! Now your LiveChat is added as a Data Source in PlayVox. All that you have to do is to tell PlayVox what data provided by LiveChat should be measured.
Configuration
To configure your PlayVox integration, click on the Gear button and choose Quality from the list.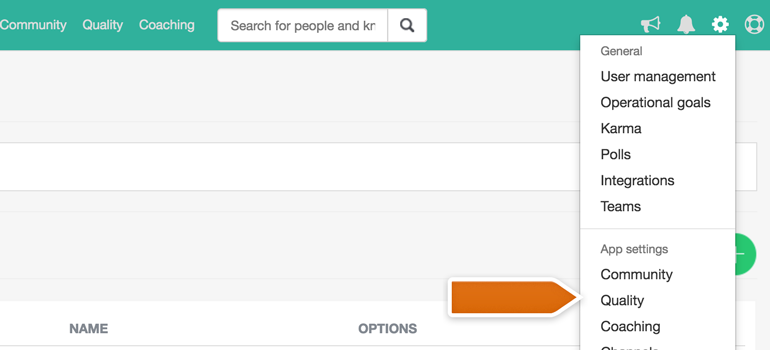 To add new LiveChat segment, click on the green + button.
In the next section, name your segment and add a description, which is useful to quickly check which segment measures what data. Next, pick previously added LiveChat integration as a connector.
Now, it is time to decide which data would you like to measure with the use of PlayVox. You can choose either Chats or Tickets - choose the preferable Entity, and the next section will appear.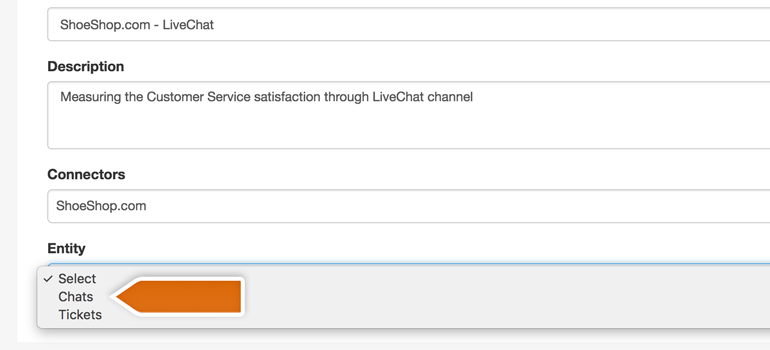 Select which filter would you like to add to the segment and specify which chats or tickets would you like to measure. For example, you can tell PlayVox to measure only chats that were rated by your customers.
Additionally, you can specify the data range that should be considered by PlayVox. You can choose No if you do not want to do that.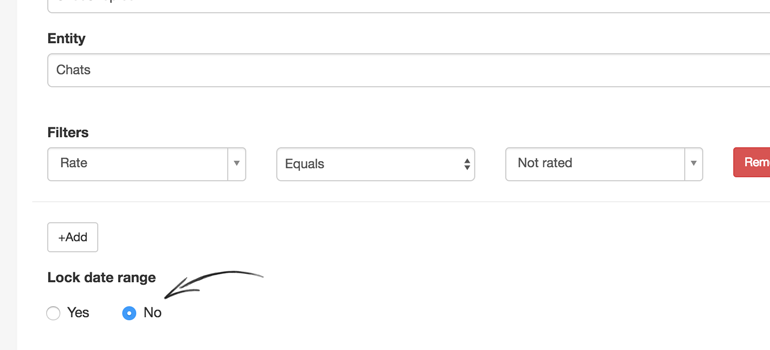 You can also determine what chat data will be displayed in your segment. To do that, click on a Display fields drop-down menu and choose the desired field.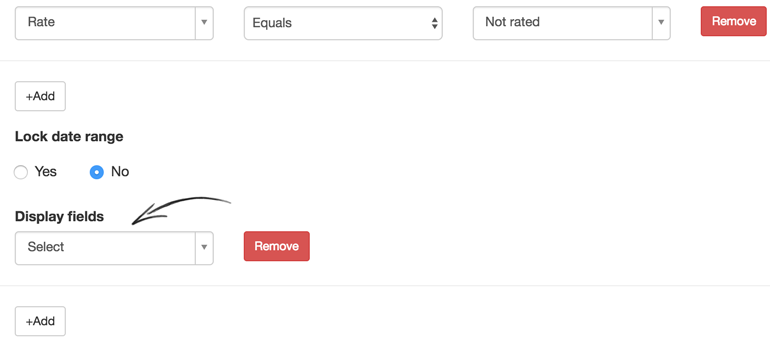 Done! Now you can Preview how your new segment will look like. To finish the configuration, click on Save button.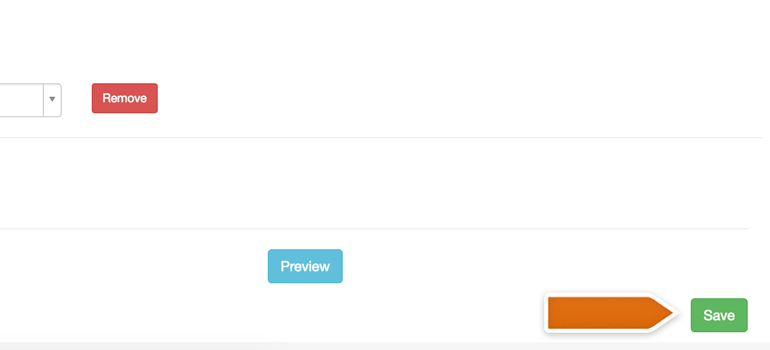 Your segment will appear in Quality section, located on the top right section of the PlayVox dashboard. There, you'll be able to evaluate agents using scorecards. To learn more about PlayVox software, click here to visit their Knowledge Base!
Hopefully, you have found this article helpful but if you have any additional questions, feel free to start a chat with us - we are available 24/7/365!