Integrating LiveChat with Leadpages opens up a new communication channel through which you can respond to customers' questions and concerns quicker, right from your landing page. Provide real-time help to prospective customers, ensuring more sales and customer satisfaction in the process.
Installation
First, log into your Leadpages dashboard and click EDIT to go to the landing page on which you want to embed LiveChat.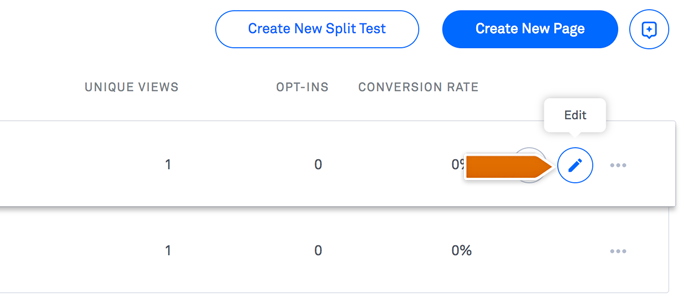 Next, 'drag-and-drop' an HTML widget onto your page.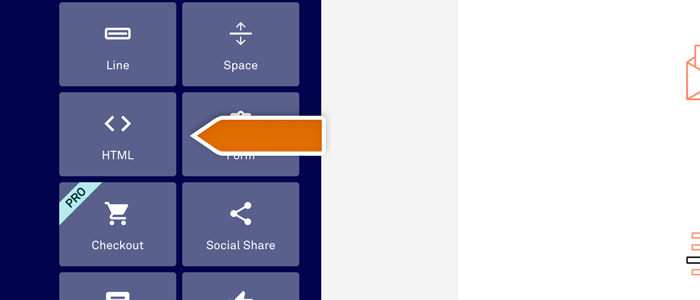 Click anywhere on the widget and paste your LiveChat installation code into the script box.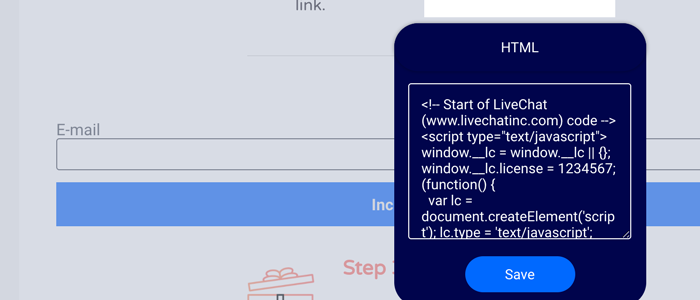 Lastly, click on the Update button in the upper right corner of the builder.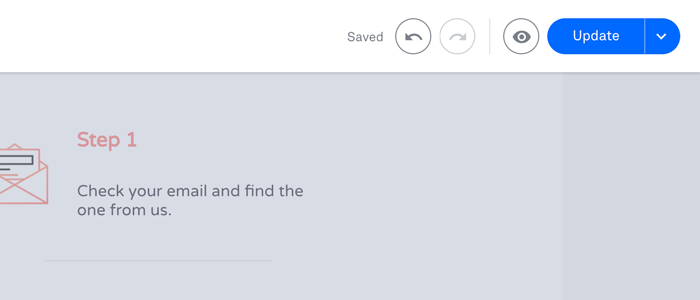 Bingo, you're now set up and ready to go!
Hopefully, you have found this article helpful but if you have any additional questions, feel free to start a chat with us – we are available 24/7/365!