Add a live chat option to your SITE123 website and start turning your online visitors into customers. With LiveChat for SITE123 questions like how much does shipping cost can be answered in a timely manner, leading to provide amazing customer service and more sales.
Installation
Go to the SITE123 website, log into your admin panel and click Edit.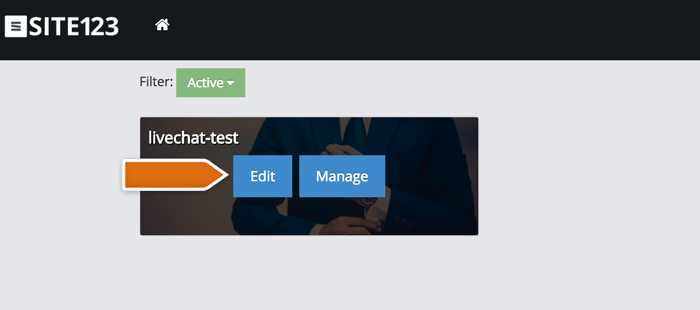 Navigate to SETTINGS and select the Manage Plugins tab.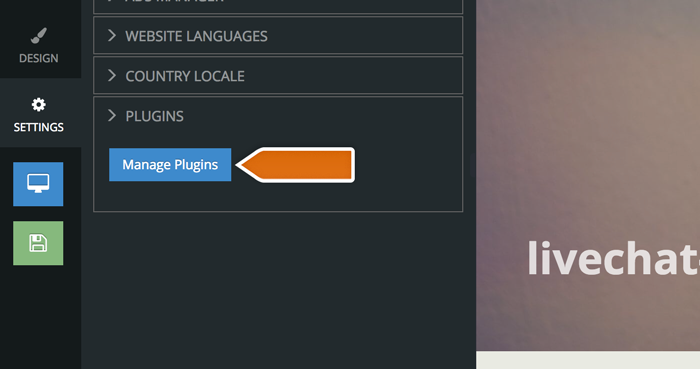 Choose LiveChat from the list of available integrations and click Add .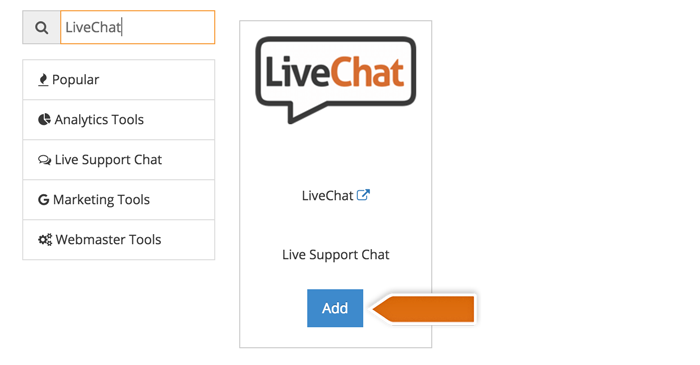 Enter your LiveChat tracking code ID and click Save .
Voilà! You just installed LiveChat on your SITE123 website! You can now address customer concerns and answer sales questions directly from your website.