Hi,
Welcome to our last 2017 Newsletter! So much has happened this year. LiveChat is now helping almost 23,000 companies grow their business. That's exciting!
But it's not just LiveChat but other businesses we've partnered with that make your sales and customer service even more effective. That's why we gained over 30 new apps and services in 2017.
And we promise that we won't stop! But let's focus on You. What more can we do to help you grow your business?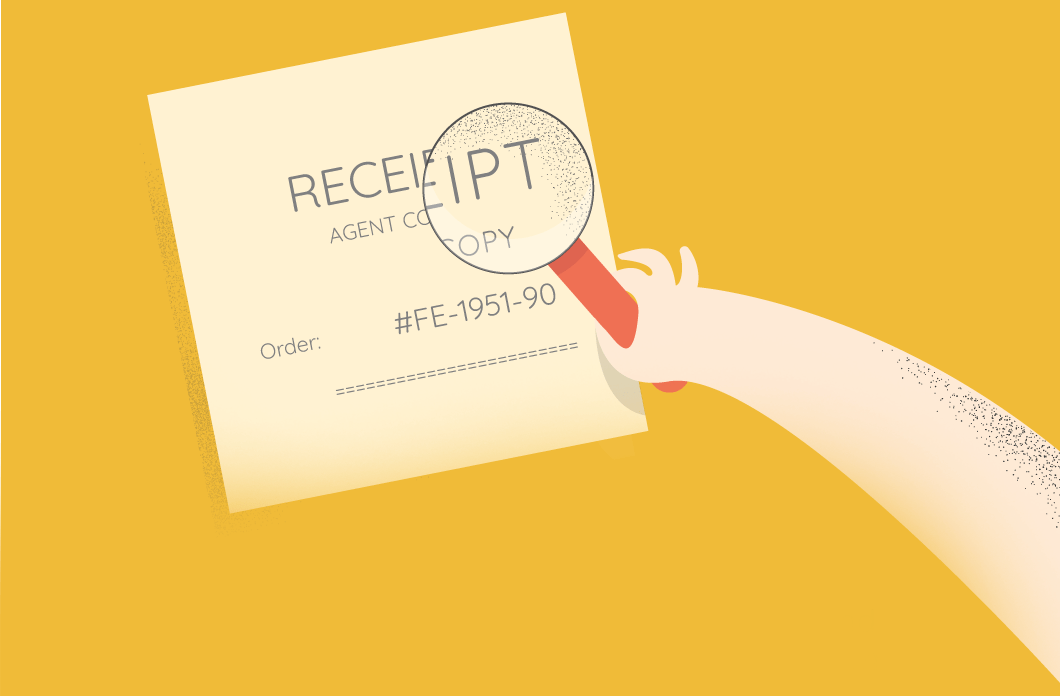 I bet you want to know which chats, agents and products have the most significant impact on your revenue. It's possible now!
Add the Sales Tracker to your product pages and see how the revenue flows through after chats!
See the tutorial here or go to your settings and install Sales Tracker now!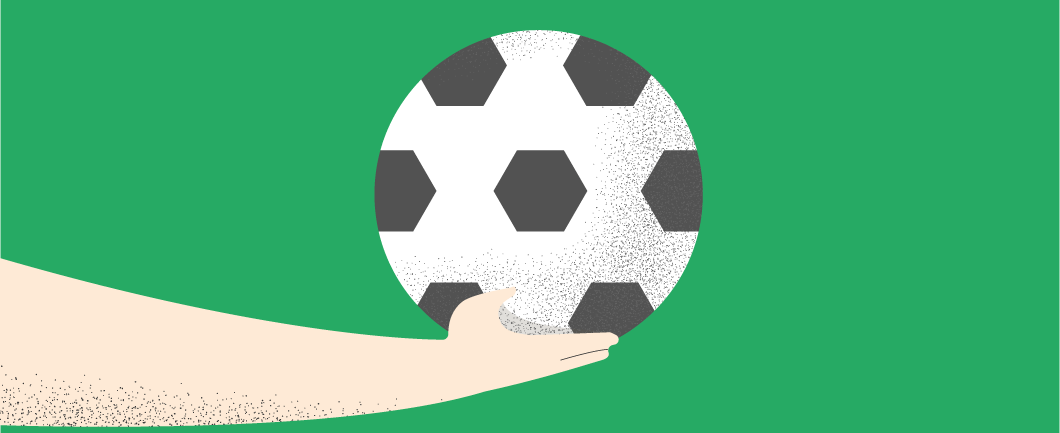 End of the year = annual goals? How about creating goals in your LiveChat then?
Set up targets you want to reach: a sale, sign-up or a completed recruitment application. Whenever the goal is achieved during a conversation, LiveChat will let you know. Sounds easy? It actually is!
Read more about goals or go to your settings to create one!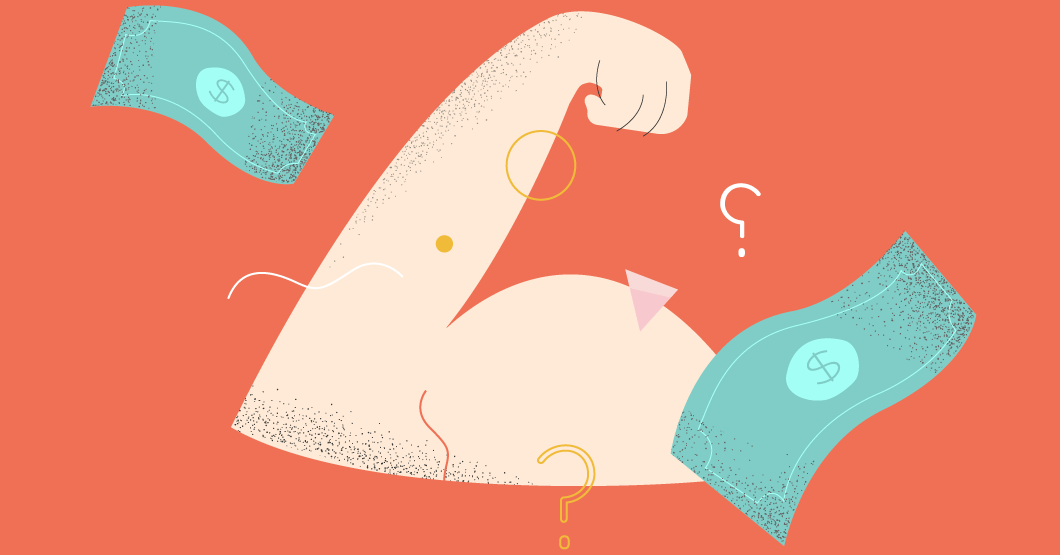 You probably already possess some selling skills, but do you know how to exploit them on chat? Online communication can be tricky but LiveChat is full of features that can help you increase sales.
Take a quiz to see if you're doing what it takes to close a sale. Are you a real sales Boss?