Ho ho ho!
Christmas is coming, so it's about time we share some goods with you! Gifts from our partners, new integrations, and beautiful graphics that will make your LiveChat look stunning!
What else could you possibly wish for? Chat with our support or reach out to me directly at o.kolodynska@livechatinc.com.
We'll do our best to help you!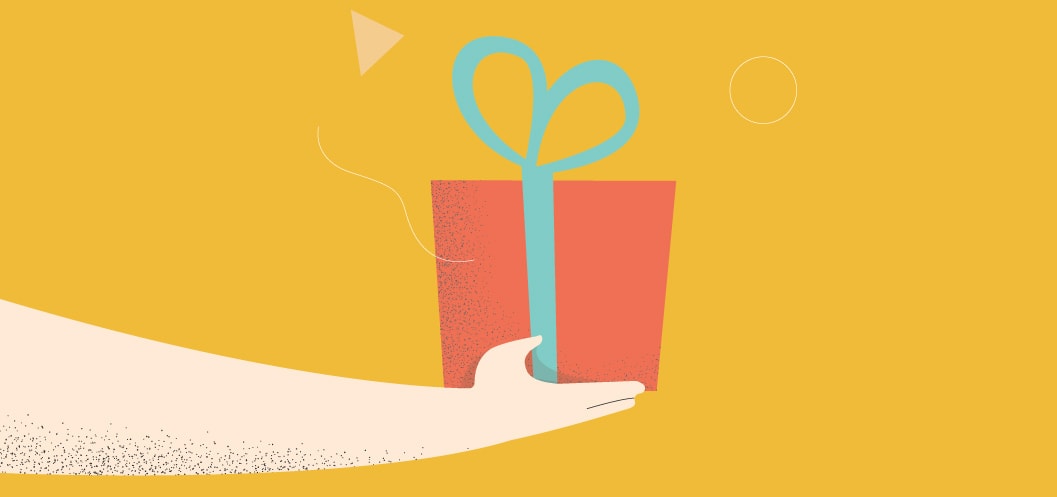 We have some gifts for you! Check out the deals from our partners!
60-day free trial from Help Scout? 25% off for 3 months from Pipedrive? Or maybe 10% off lifetime from GetResponse?
We have many more deals to offer! You don't have to choose – try them all!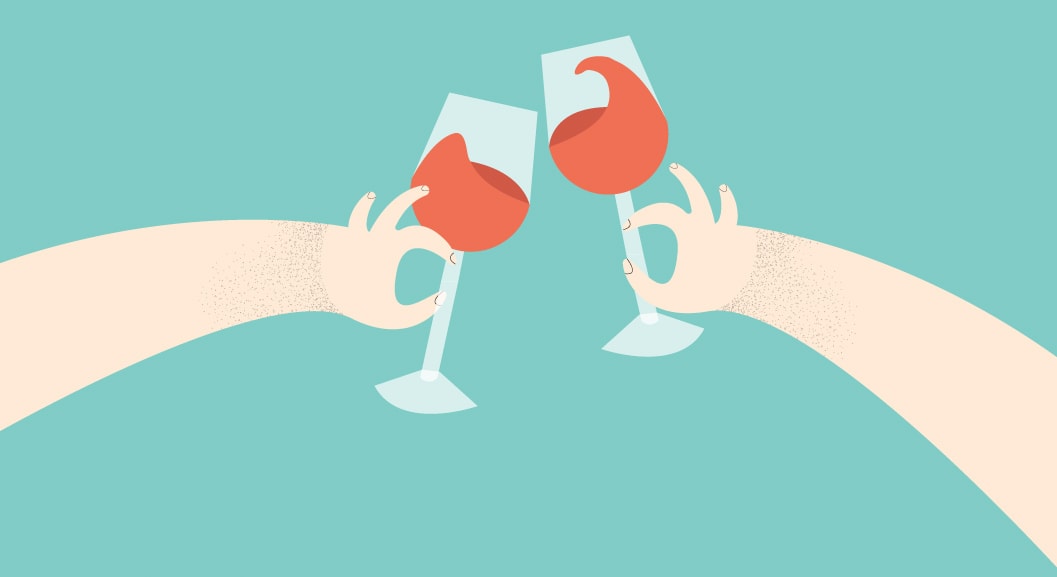 Our Integration site just got a facelift! You might want to take a look! We believe integration with ChatBot is a must and Knowledge Base is something that will help your agents provide smoother support.
Additionally, check out new providers like Pipedrive to manage contacts straight from the chat, and Constant Contact to automate the growth of your leads.

Make your chat stand out! Use our custom made, personalized eye-catchers! We don't want to brag, but they're beautiful.
They will get your visitors into Christmas mood and win you more chats. The more chats, the bigger the conversion. It's a fact!