Hi,
Have you ever considered adding a bot to your LiveChat?
Good news! We've just released BotEngine – your personal chatbot factory! You can use it to create your very own chatbot for live chat on your website.
A bot will help you deal with easy cases, giving your agents more time to

browse their Facebook

focus on difficult ones. Here it is!

Handling tons of easy cases, working overtime, taking thousands of chats at the same time? "With pleasure!" Said no agent ever. But that's what BotEngine is for!
Learn more about it from our stellar landing page!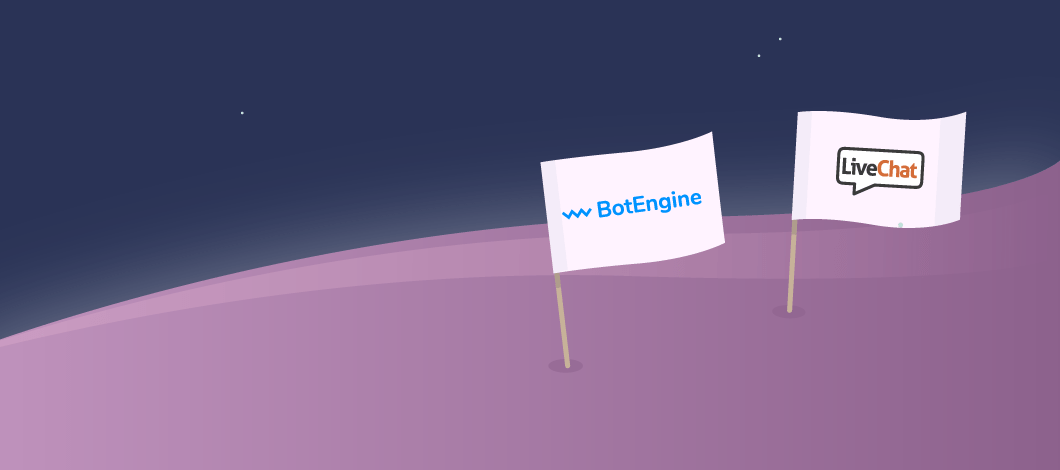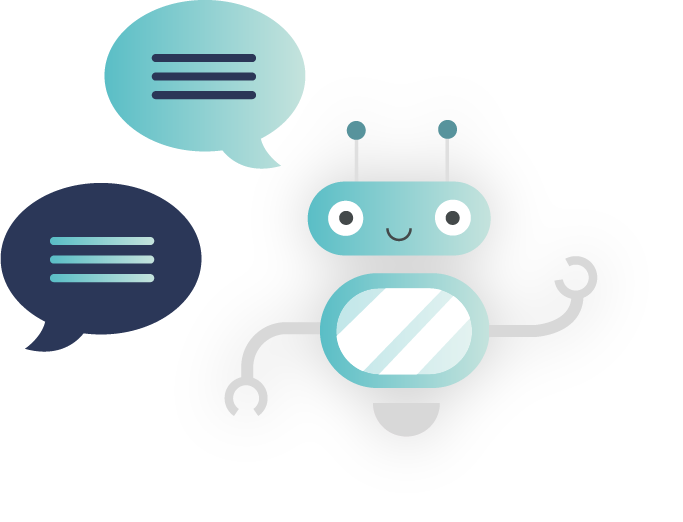 Our BotEngine landing page might have taken you to the stars, but let's go back to earth. It's time to set up a chatbot in your live chat. And trust me, it's not rocket science!
Take a look at our step by step guide and start using a chatbot on your website.
Are you ready to enable your first chatbot?
Check out our tutorial and find out how to create a simple bot with different scenarios suitable for your website.