Hi,
Your chat window can sometimes be omitted by visitors. That's why it's worth to show them that they're just one click away from getting help!
What's a better way to achieve this than by using a nice looking graphics? I'm talking about the eye-catchers: the colorful badges that are now redesigned and fresh as they get!
I can't wait for you to see them.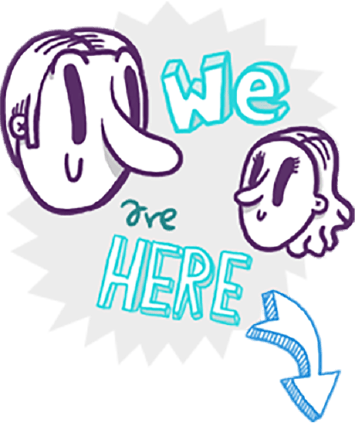 If you want to get more leads you should make your chat stand out. We've created plenty of colorful eye-catchers so there's a lot to choose from.
See how they work and how they can help you with personalizing both, your chat and your website!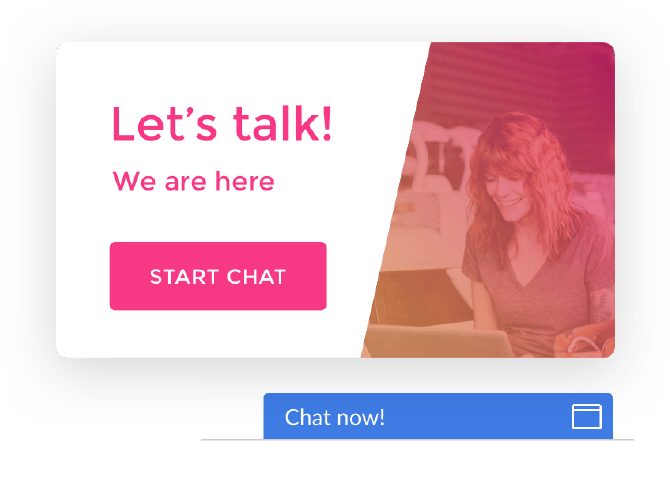 Do you still have any doubts about putting a picture above your chat? With our new eye-catchers, not anymore!
Check out the post about the use of eye-catchers on our customers' websites. See what solution they chose and how eye-catchers increased the engagement of their customers!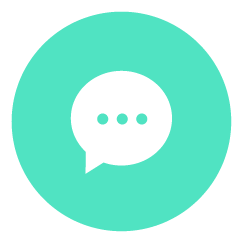 Are you ready to try eye-catchers? That's great!
To do so, enable them in the eye-catcher section of your LiveChat app. Also, in addition to the ones offered by LiveChat, you can upload your own, making your chat window even more personal!
Having any doubts? Chat with our agents and they will clear everything out! We're here for you, so don't be afraid to ask!