Hi,
With Black Friday and Cyber Monday ahead of us, November seems to be the hottest month when it comes to sales. It's also the Movember time – the month during which men are growing mustaches to raise awareness of various cancers.
For this special time I'll give you a few guidelines regarding online sales and reaching customer satisfaction of even 97%.
Starring: LiveChat, the Chat Shop and Movember Foundation. Enjoy!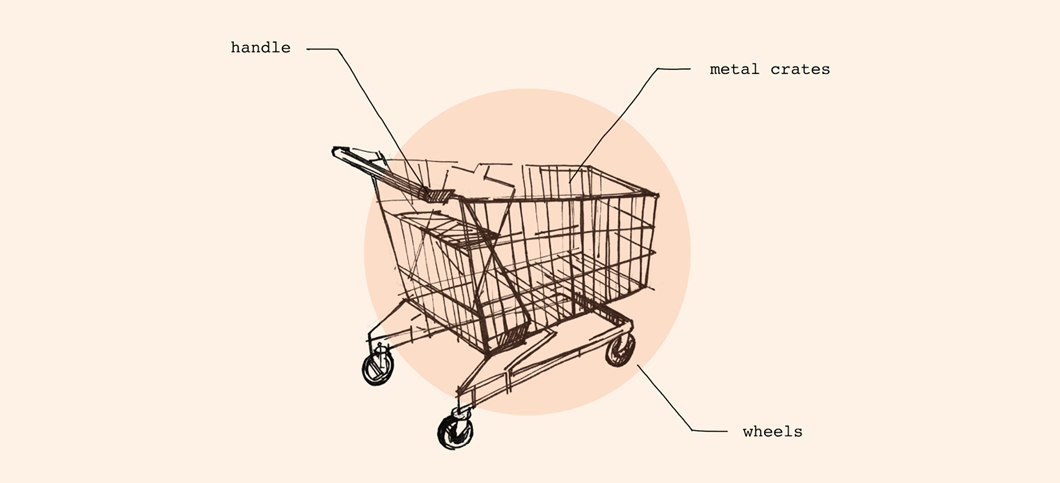 See how to supercharge your online sales!
Check out the ebook we made with the Chat Shop and learn the most effective methods for selling online.
Listen to Jonny Everett sharing his knowledge about the online selling process. Here's a little sneak peek:
"When you're going to launch a new business, it's really important that you try to understand not just the key features of the product you're selling, but also what it's going to bring to your customers' life."
As we support the Movember initiative, we are more than happy that LiveChat turned out to be a big help in communicating with their customers.
Read the story about how Movember reached 97% customer satisfaction in over 13,000 chats with LiveChat.