Hello,
it's no secret, for us at LiveChat customers are most important. That is why we do our best to help you communicate with your customers on a daily basis which boosts your sales and improves customer satisfaction.
And since you were so good this year, we've prepared special gifts for you. No, no t–shirts or mugs – you probably have tons of them already.
We want to give you something that will help you run your business smoothly all year long.
Enjoy!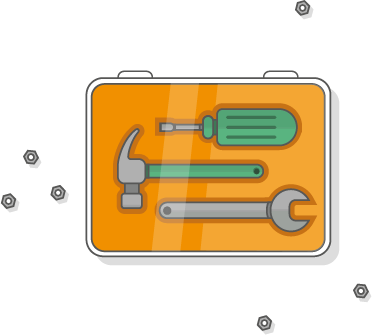 We've teamed up with the best companies out there to help you grow your business and we prepared special deals you won't resist!
What are they? All I am going to say is that they work great once integrated with LiveChat. So don't wait and start to grow your business today!
You need something more than tools to rock your customer service. The Online Customer Service Best Practices ebook will remind you why customer service is crucial for running a successful business.
In addition, you will refresh your knowledge regarding customer service best practices – which we all need sometimes.