Hello,
I've got some exciting news for you! We've assembled a new team – LiveChat for Developers. They've shared their work and knowledge with me, so there's no way that I'm not passing it to you guys!
Every single LiveChat implementation brought them closer to understand customers' needs. Also, they've been working together with partners and experts to craft the best user experience.
However, they feel that something is missing. And it's you being a part of developing our product.
Filip and Andrzej wish to highlight some possibilities offered by LiveChat that you might not have know about. Are you ready to step into their world?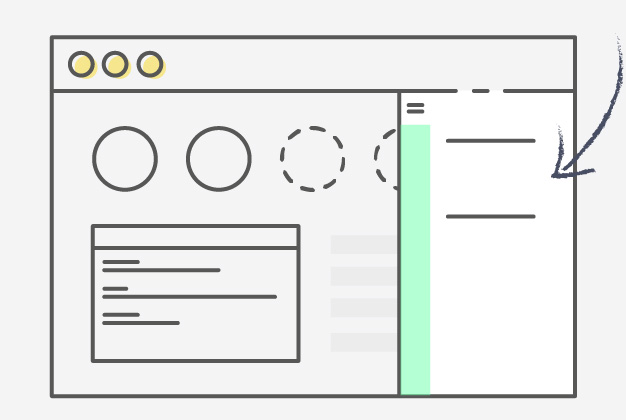 When chatting with customers, have you ever thought about having a knowledge base or a sales scenario at hand? Just so you don't have to switch between the tabs and look for a proper information? It's possible now!
Use Agent App Extensions, web applications loaded within the LiveChat Agent App. It's up to you what they are made of!
All that you need is a helping hand from your developer, but in case of any questions you can always reach out to us. See the documentation for yourself!
We understand that your business is unique and that's why we want to give you the tools to craft your very own LiveChat. We've created a website dedicated especially for developers.
We want it to be a home for all the resources that will help you tailor LiveChat to your needs.
It's only the beginning of the journey for us. Check out what we have got to offer and stay tuned for more!
Did you know that you can monitor the quality of your customer service in real time?
LiveChat Dashboard is the go–to solution for your customer service visualization. And it works on mobile as well!
Take a look behind the scenes and join the discussion to share ideas for further development of the dashboard.