Hi,
Customer service position requires a positive attitude, analytical thinking and communication skills. On the top of that, there's an empathy, a must-have skill of all the support heroes. Sounds tough to train people like that? Not with us!
Let's build the customer service dream team together, shall we?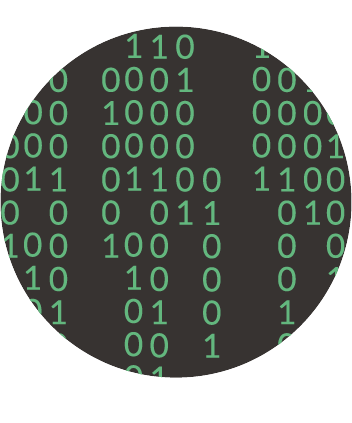 We'll share tips on how to go about new agent onboarding, including the proper welcome, the training materials and tools you should use to help your new agent become a support hero your customers deserve.
As always, we're all yours during Q&A session. Hit us with your questions live!
Join us at 9:00am PST on Tuesday, 28th February 2017.
So you think you're a pro when it comes to customer service? What a better way to check your skills than through a customer service quiz?
Test your attitude, analytical thinking, communication and technical skills. Find out if you're a Customer Service Rookie, a Support Adept or a true Support Hero.
PS There's a surprise waiting for you, after the end of the quiz!
What is your approach to customer service training? Do you prefer the classroom approach or would you rather throw your agents in at the deep end?
Learn about ways of organizing your customer service training and remember: without the proper training, you can't expect good customer service results!
After training your agents, the only thing left to do is to see how satisfied with the service your customers are. Use our post-chat survey to gather a detailed feedback about your support heroes!
See which agents get the most love from your customers and who need to step up their game.
Let our agents tell you why it's worth it and how to set it up.