11:00am CEST on Wednesday, 12th June 2019
The Value of LiveChat to Increase Direct Bookings
with Anika Szeliga and Leanne Crook
Live chat is becoming a dominant channel for contacting customers. Based on the report prepared by our team, the number of chats increased from 334 million in 2017 to 437 million in 2018.
After seeing the same tendency in the travel industry, we decided to join forces with our partners and travel experts at Hotelchamp, a marketing platform for hoteliers, to share insights we've gathered on using LiveChat on hotel websites.
During the webinar, our experts will highlight the major trends in the travel business and explain how using LiveChat can help hoteliers adapt to changing customer preferences. In the second part of the webinar, you'll also get a chance to look inside the LiveChat application and learn how to be productive within the app.
The webinar will focus on:
Trends in the online world that are influencing the travel industry.
How using chat on the hotel website can help increase the number of direct bookings.
How to use LiveChat on the hotel website.
Live Q&A session after the webinar.
hosted by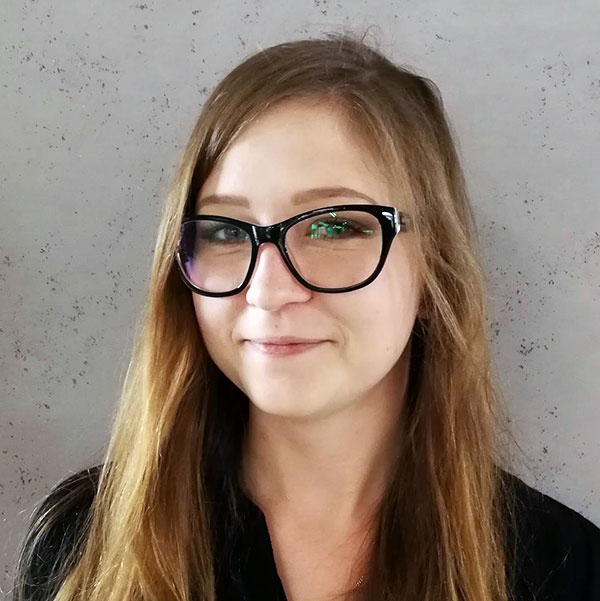 Anika Szeliga
Anika is a LiveChat Support Hero with a knack for knowledge-sharing projects.

While supporting LiveChat customers in their daily work, Anika not only mastered the technical side of LiveChat application but also gained a deep understanding of how customers use the LiveChat software around the world.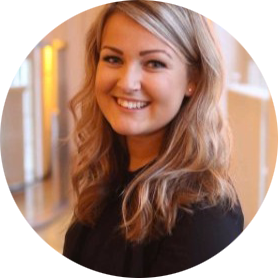 Leanne Crook
Leanne is one of the Key Account Managers at Hotelchamp, responsible for the European and Asian market.

Originally from London, Leanne has worked in the Hospitality industry for 10 years from multiple perspectives across an entire spectrum of clients. Having worked with some of the most luxurious hotels in the world, she is passionate about nurturing the online relationship between the Hotel and its guests.