Heroes Assemble Pt. I:
How to hire chat heroes
with Jonny Everett and Marcin Borowski
♪
Where have all the good men gone?
♪
A question once asked by Bonnie Tyler in the evergreen Holding out for a hero remains quite valid if you're looking to hire the best people to staff your chats.
Where to find heroes and heroines that would amaze your customers and win their hearts? How to find them hiding in the crowd? And finally – how to welcome them in the HQ?
I was joined by Jonny Everett, Director of Customer Development at TheChatShop. Together we covered share some secret knowledge and explained how we hire heroes at TheChatShop and LiveChat.
The topics discussed were:
Where to look for people to hire
What skills and character traits you should take into the account
How to go about the recruitment process
How to avoid traps and pitfalls
The webinar was followed by a short Q&A afterwards.
Video from webinar
hosted by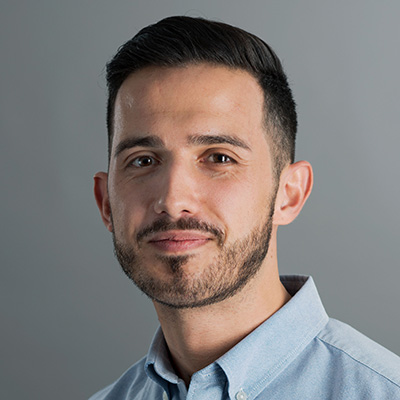 Jonny Everett
Jonny is a co-founder at The Chat Shop, the UK's leading live chat consultancy and service provider. He's worked with live chat and customer engagement technology for 5 years, delivering live chat programmes for sales and customer service in over 13 industries. You should follow him on Twitter here @jonnychats
Marcin Borowski
Support Hero
When not helping our customers, Marcin is fighting villains and saving damsels in distress during LARP (live action role playing) sessions. He's a zealot when it comes to fantasy genre. Marcin is in charge of a LARP association called Fantazjada.