LiveChat updates
We like to stay fresh!

21 December 2017
You can now see which chats end with sales thanks to the new Sales Tracker. Add it to your product pages to monitor when a chat leads to a successful checkout.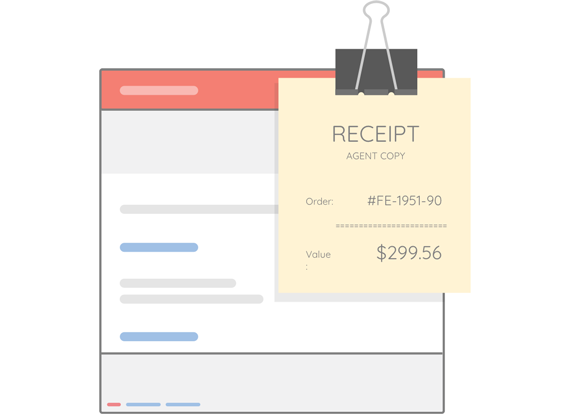 Whenever a customer makes a purchase after a chat, all the transaction information like order ID or order value will be added to the chat thanks to the Sales Tracker. You can look it up in your Archives or check out the big picture in the new Sales Report.
These will help you see which agents, pages and products bring in the most revenue! Monitor these metrics, make tweaks to your sales funnel and see how much you can improve week over week with the new Sales Tracker.
For more information, head to our Sales Tracker guide.
Tell us what you think