LiveChat updates
We like to stay fresh!

27 September 2016
At LiveChat, we know how important it is to quickly provide you with the information you need. Whether through chat or self-help with the use of our Help Center, resolution time is what keeps you and your customers happy. That is why we improved the search engine of our Knowledge Base.
From now on, simply type a key word that you are looking for and see the results right as you type it. What's more, the results are better than ever! That is because now we are looking not only through titles but also through the content of our articles.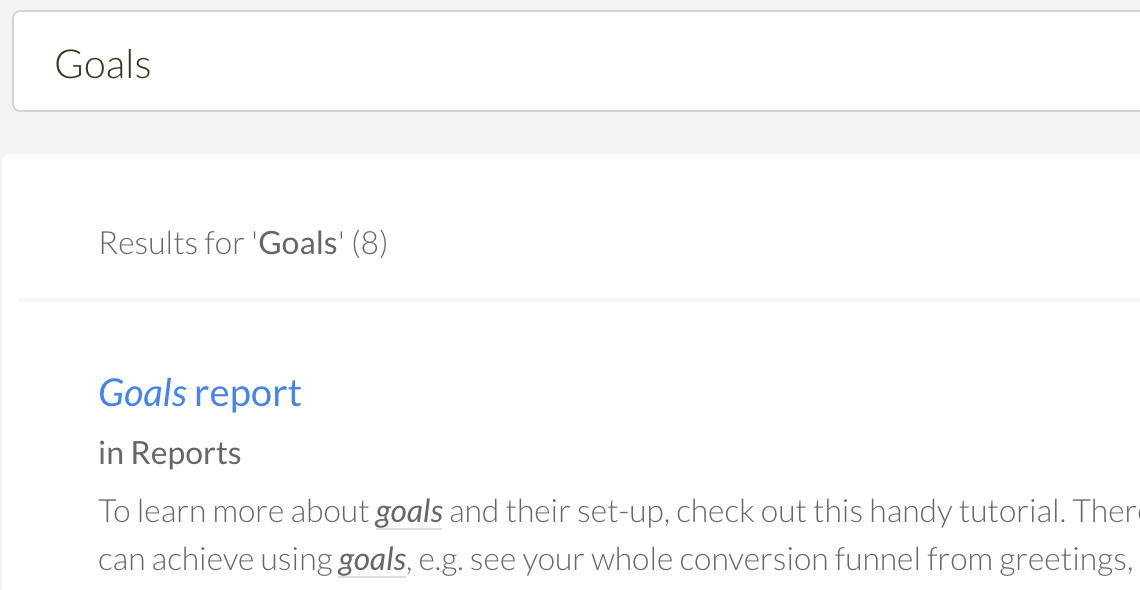 Visit our Knowledge Base and see how easy it is to look for the right article!
And, as always, we love to see some feedback from you, so feel free to drop us an email anytime at feedback@livechatinc.com.
Tell us what you think