LiveChat updates
We like to stay fresh!

25 February 2016
Sometimes, the devil is in the details and paying attention to the little things can have a major effect on the big picture. Today's update is just it – another small detail that adds to the overall LiveChat experience and definitely makes it more enjoyable. I'll spare you the technical mumbo jumbo. Let's just say that after some code enhancements, the chat window now opens with a smooth, easy movement and this animation just makes you want to click it more.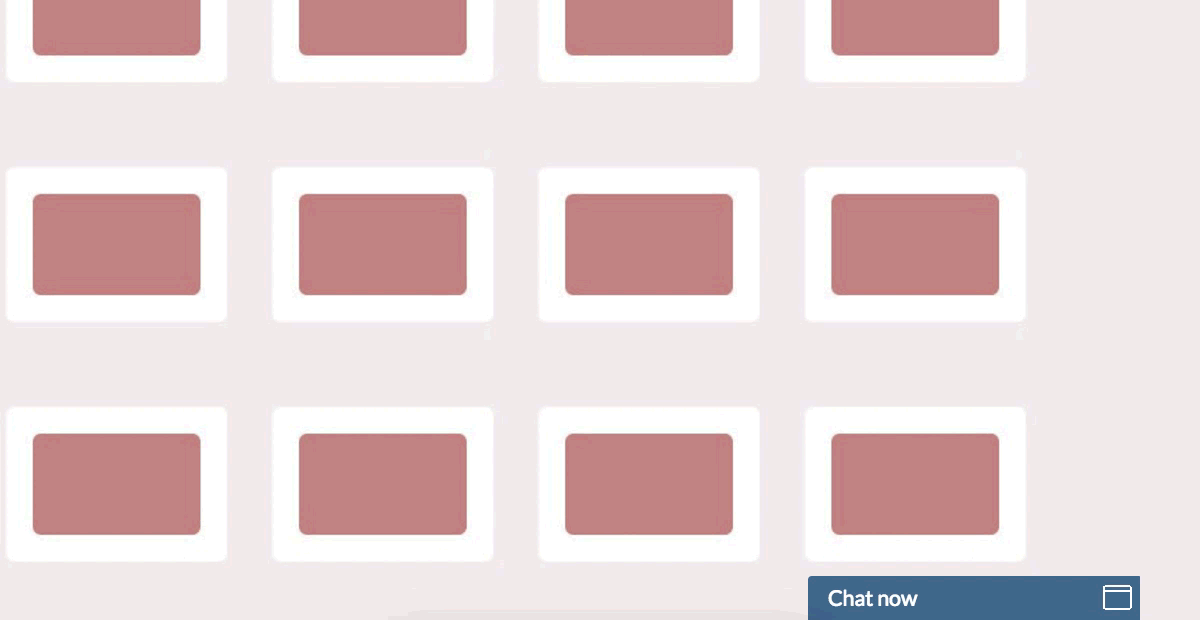 Details like this one are what set good things apart from great. Enjoy!
Tell us what you think