LiveChat updates
We like to stay fresh!

30 June 2015
Your customers can now use the updated embedded chat window when chatting with you from a mobile device. The new design will make chatting from a smartphone or a tablet a seamless experience.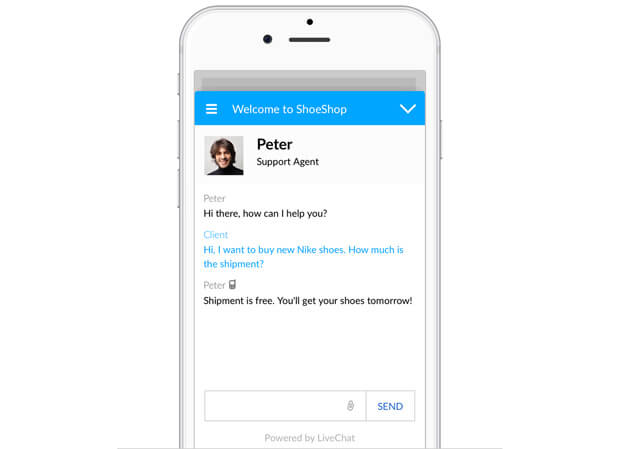 The new mobile chat window is fully customizable. You can use CSS to change its look and behavior. If you are using the embedded chat window, it will now open in the same window when accessed from a mobile device.
Tell us what you think