LiveChat updates
We like to stay fresh!

31 December 2015
Today, we roll out message statuses that tell you and your customers if the messages you send get delivered and read. No more having to wonder if the customer or agent is still there or following-up on the message receipt. With message statuses you will know at a glance where the conversation stands.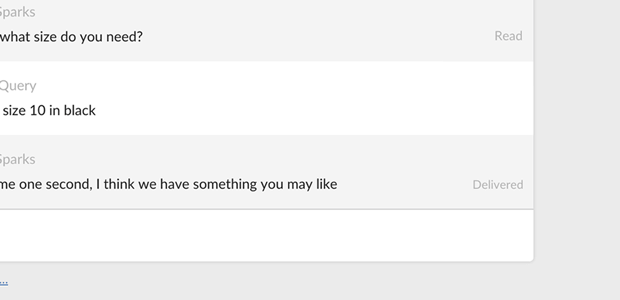 Whenever a message arrives to the recipient's device, 'Delivered' status will show next to the message text. As soon as the recipient opens the chat, the status will change to 'Read'. Simple as they are, those tiny notifications can make a huge impact on how you interact with customers. Bringing nonverbal communication cues to the table will add the real-life flavour to it.
Tell us what you think