LiveChat updates
We like to stay fresh!

17 September 2015
You can choose which groups of agents will answer chats on particular pages of your website by setting up URL rules. For example, you can assign your sales department to chat with customers on your product pages.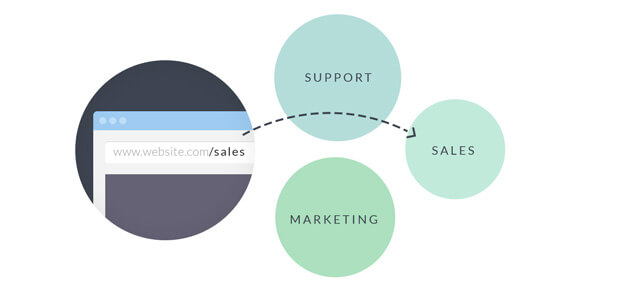 To do this in the past, you had to add a group parameter to your LiveChat code. Now, you can use the same code on all your pages and decide which agents are going to chat on them using URL rules.
Using the rules you can also change the way LiveChat looks on different pages and websites, which is useful if you are running several websites with LiveChat on them.
You can even use the URL rules to disable LiveChat on certain pages from which you get a lot of low quality leads and spam chats.
You can set up such rules in the URL rules section of the app. If you want to learn more, we have a handy knowledge base guide ready.
Tell us what you think