LiveChat updates
We like to stay fresh!

27 August 2020
Multiple greetings
were requested by our clients, and we are very excited to announce that they are here!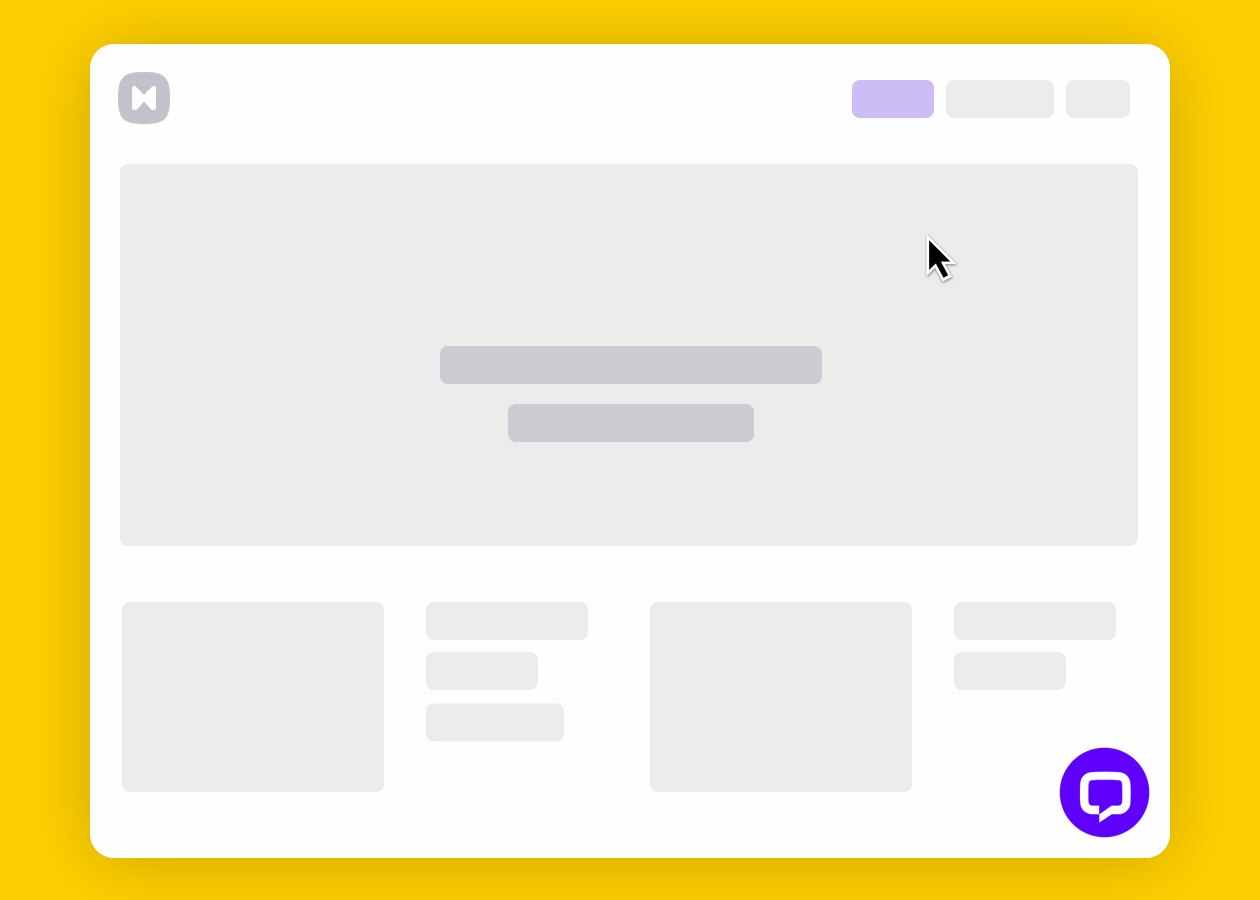 Now you can enable
multiple greetings per session
, and show different greetings to visitors on your website as they meet the conditions for these greetings. For example, if you have an offer on a specific product, but you are also running a promotion for returning visitors, with
multiple greetings
, one greeting will be triggered when the returning visitor hits your website, and another when they visit the promo product page. While we are on the topic of making our greetings even better, you can now add the
input message
field to any type of greeting. The input message allows the visitors to type in a message and immediately start a chat. Our data shows that this alone
increases the number of chats by 10%
!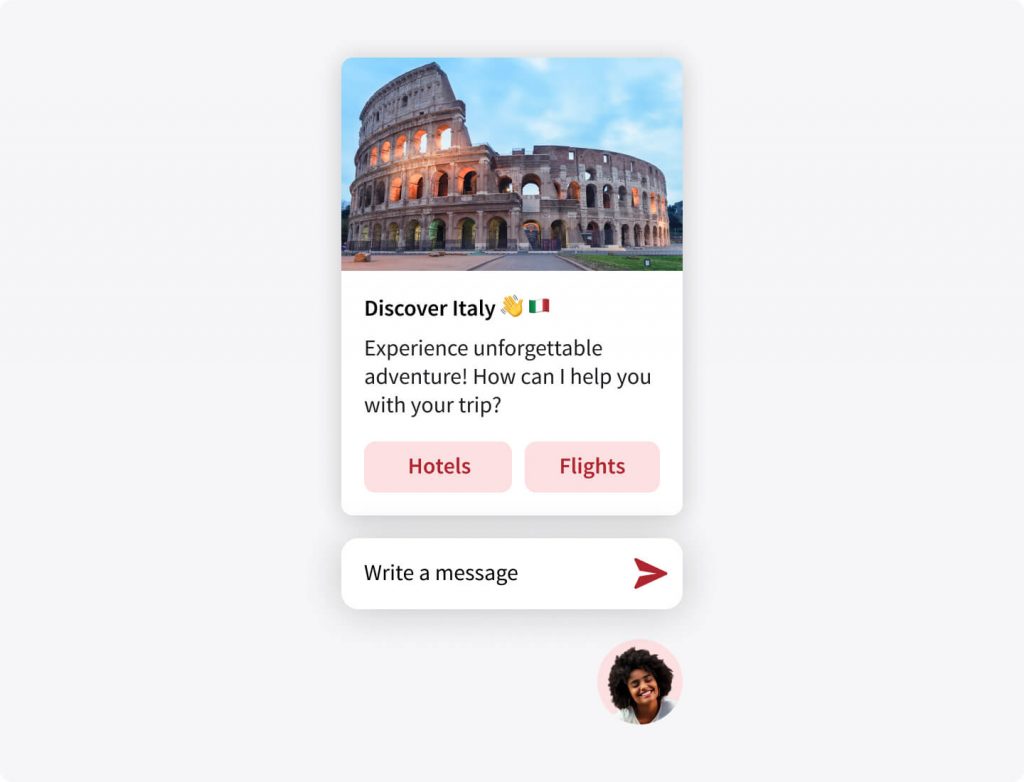 We've also tweaked our
Google Analytics integration
, to help you track not only how many greetings are displayed, but also the clicks on
rich greeting buttons
. Each event contains the button ID and content, so that you can track the performance of particular buttons. Intrigued?
Read more
about how greetings can boost your business.
Tell us what you think