LiveChat updates
We like to stay fresh!

23 April 2020
We love the "incoming chat" sound. Okay… some of us do. Anyway, you can now change it. How?
First, download the latest desktop app here.
In the new app, you can select one of many new audio files from our library or add your own custom sound for notifications.
What are you waiting for? Get the new app and make beautiful chat notification music.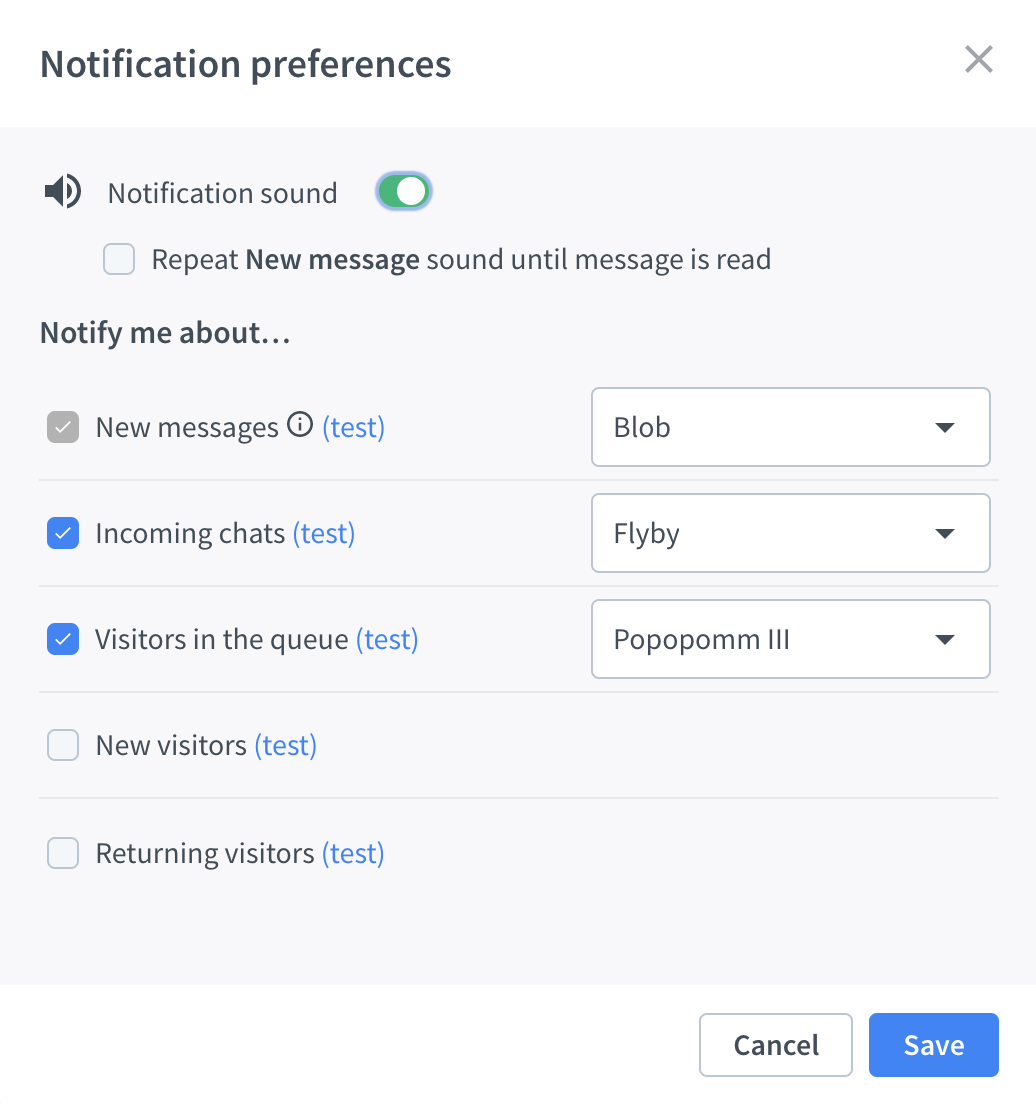 Issues with installation? Contact our Support Heros via chat!
Tell us what you think