LiveChat updates
We like to stay fresh!

17 December 2013
Reach the information you need faster by accessing chats tied to tickets. When looking at a ticket, click on the chat link to see the related chat.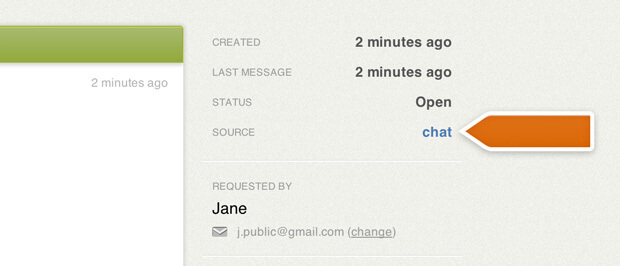 You can also access tickets in the same way. When looking at an archived chat, click on the related ticket link to reach the ticket created for this case.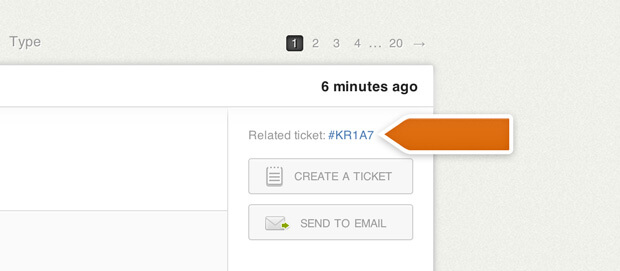 This will help you to get the crucial information faster and solve cases more efficiently.
Tell us what you think