LiveChat updates
We like to stay fresh!

7 April 2020
More improvements for greater user experience!
The new Top bar
Your customers can now see important updates in the Top bar. It will show their position in the queue and inform them when an agent is assigned. The Agent's bar you're familiar with will be there as soon as an agent replies.
Top bar adjusts to the user's activity and hides when not needed. The status is then shown in the widget's Title bar thanks to new icons and animations! Customers will stay on top of all the essential information while scrolling through the chat history. They can always click on the Title bar to see the full message again.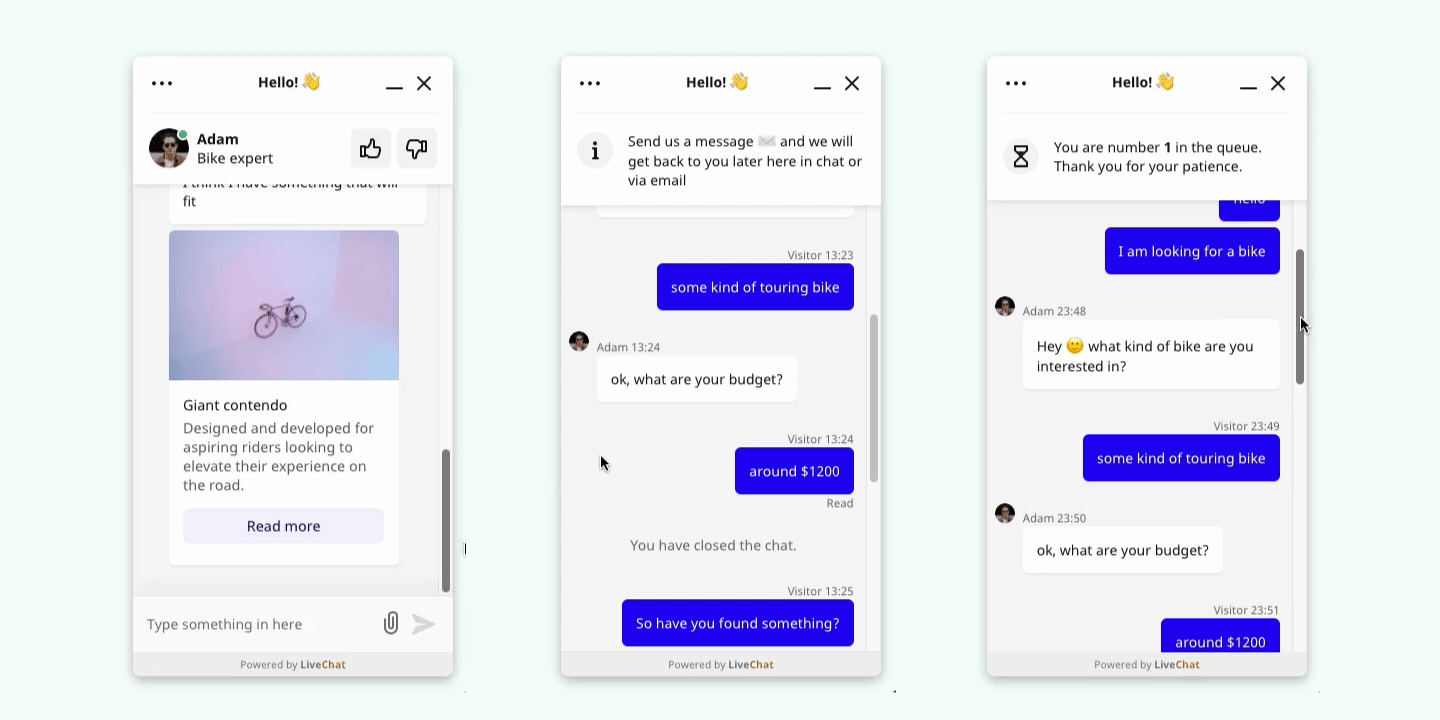 A new look for buttons in rich messages
Buttons in rich messages are now adjusted to your chat widget's color theme. An improved design made them more visible and more inviting to click. Soon we will enable even more personalization of the buttons. Stay tuned!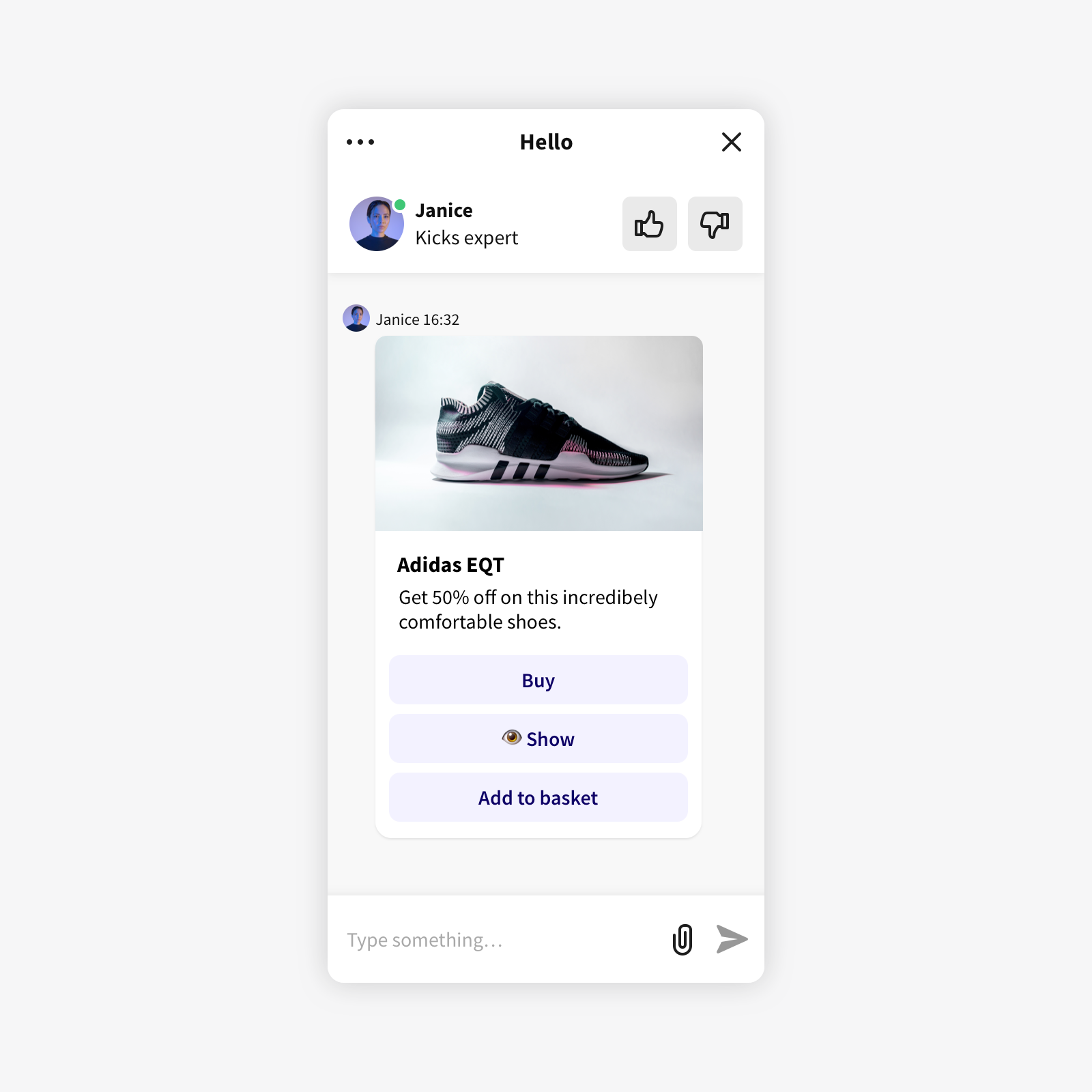 Learn more about rich messages, and try the new buttons now :)
Tell us what you think