LiveChat updates
We like to stay fresh!

15 December 2014
You can now choose to close a chat automatically after a certain time threshold.
You can also choose how long it will take to transfer a chat when one of your agents is inactive.
See how to change the adjustable inactivity timeouts in our article on chat routing.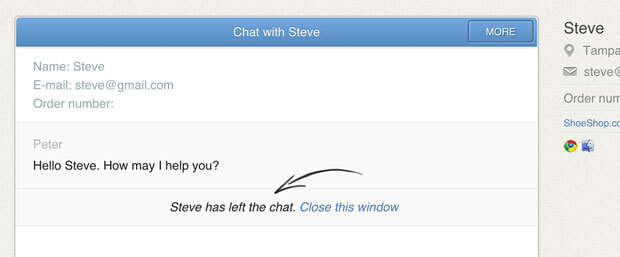 Tell us what you think