LiveChat updates
We like to stay fresh!

23 February 2021
The newest version of Customer Insight for BigCommerce allows you to see more than just your customer's cart the moment they come to chat. Now, you can also access previous orders and send tracking info while in a chat with the click of a button.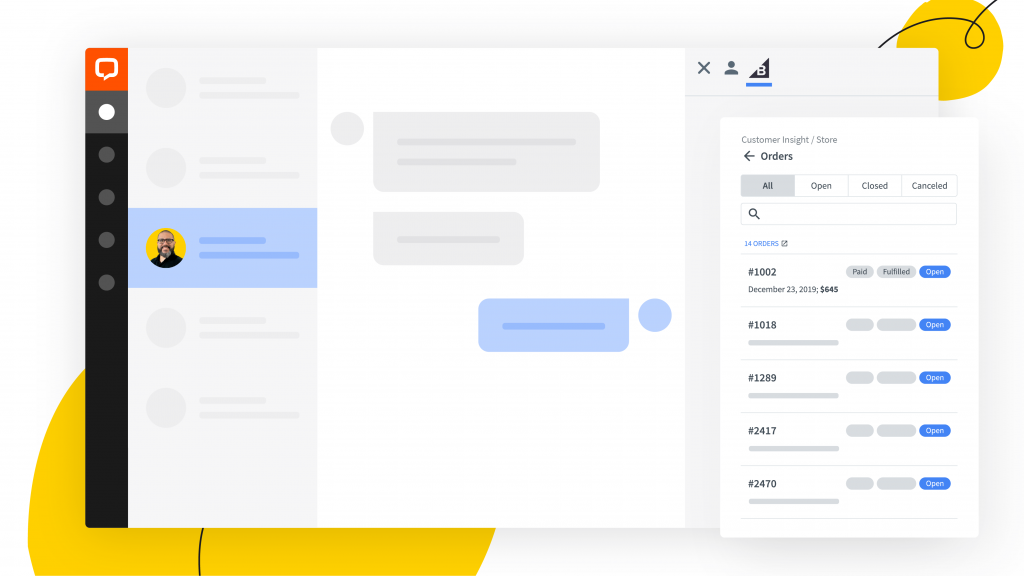 But that's not all. We've added a Page Builder widget to our BigCommerce integration. Place an additional button at strategic stages of your customers' journey to make sure they know they can contact you at every step of the way.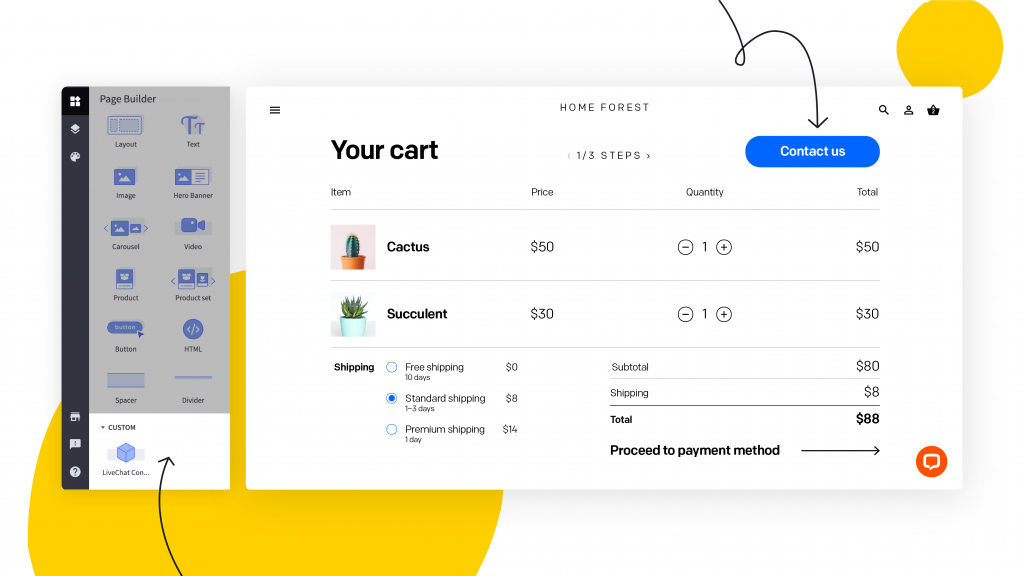 The LiveChat app for BigCommerce is available to install from the
BigCommerce Marketplace
. Learn more about Customer Insight
here
. Learn how to connect LiveChat to your BigCommerce store in our
help center
.
Tell us what you think